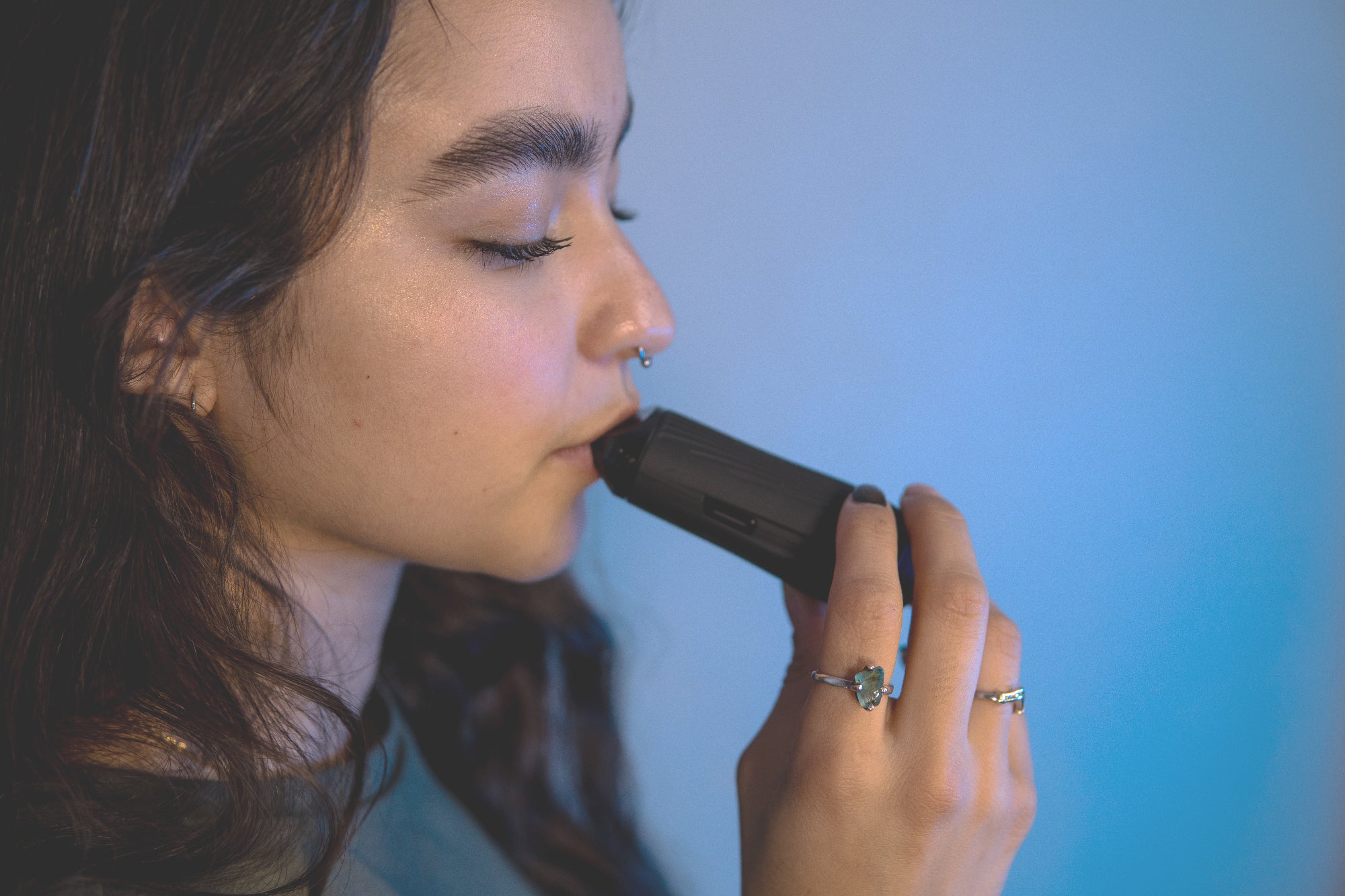 DRY HERB
THE CFC LITE
Meet the CFC LITE – dry herb vaporization that fits comfortably in the palm of your hand. The size and shape of the device make it easy to conceal when you're looking for a discreet unit for on-the-go use. But this discreet and pocketable design doesn't diminish the advanced functionality features included within the CFC Lite.
SHOP CFC LITE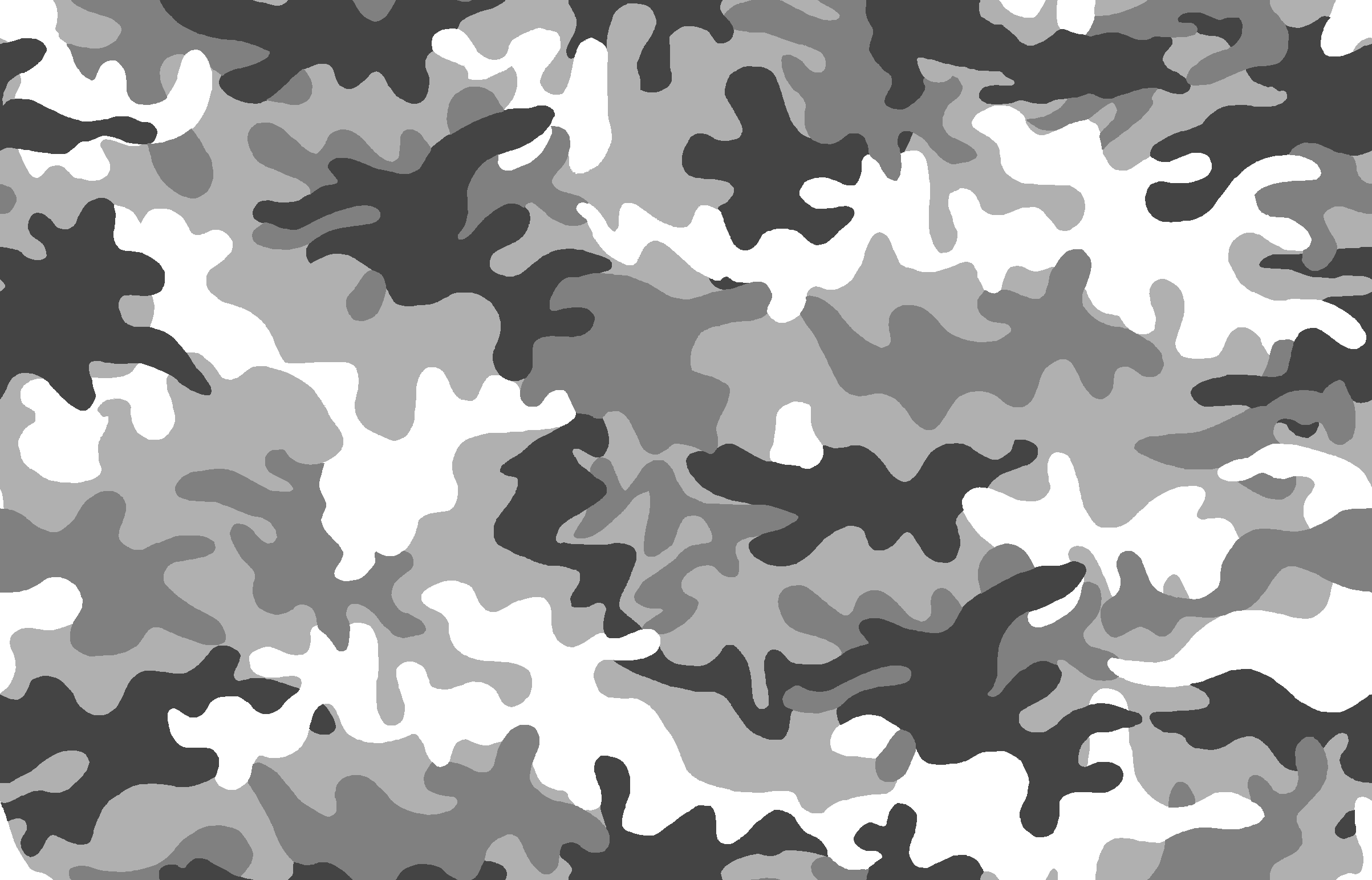 THANK YOU FOR YOUR SERVICE
BOUNDLESS SERVICE DISCOUNT
As a token of our gratitude and deep respect for their remarkable contributions, we are proud to offer exclusive discounts and benefits tailored to the needs of our military personnel & first responders,
DETAILS HERE

OEM / ODM SERVICES
START YOUR OWN BRAND
Welcome to BND, our OEM (Original Equipment Manufacturer) Services, where we specialize in delivering customized manufacturing solutions for your business.
DETAILS HERE