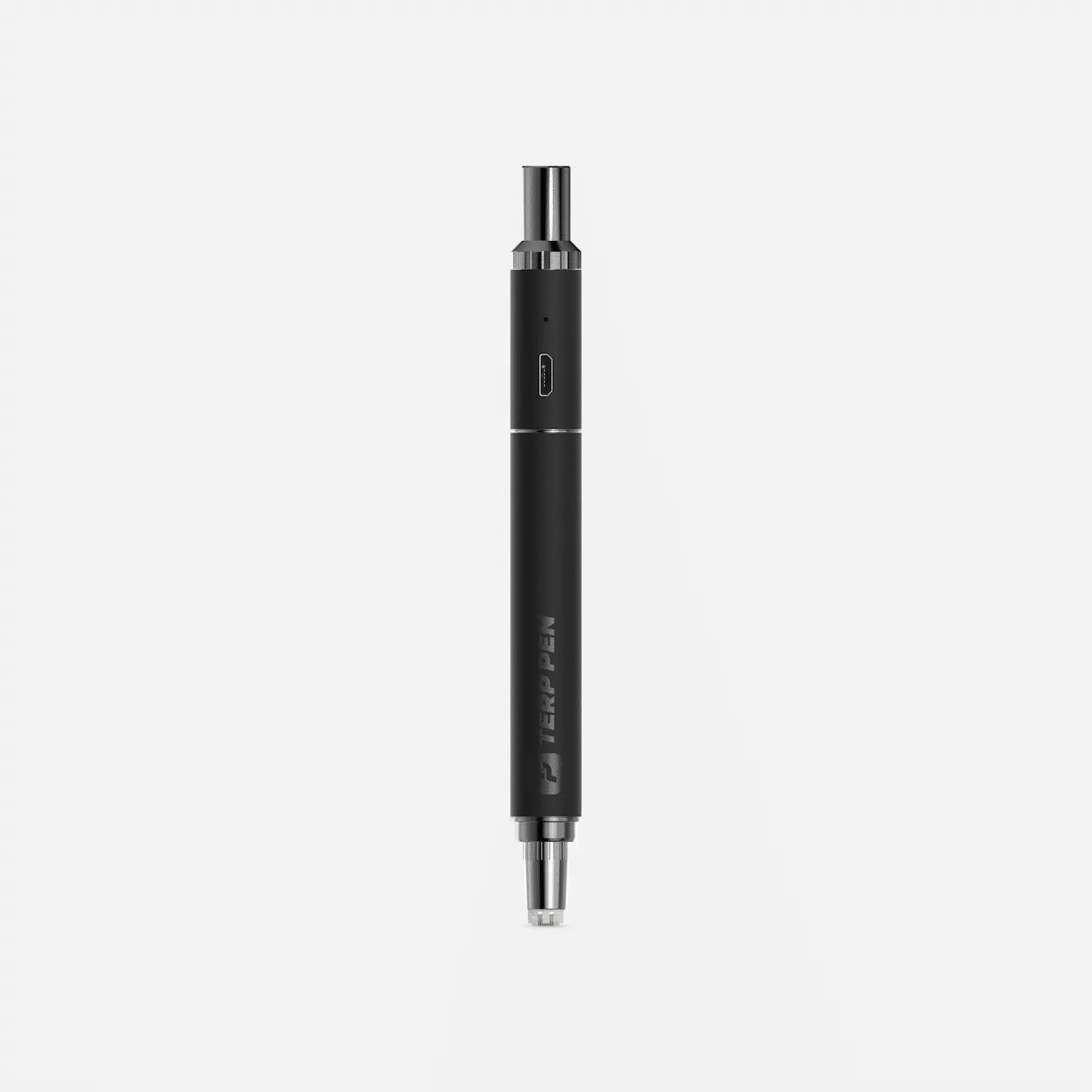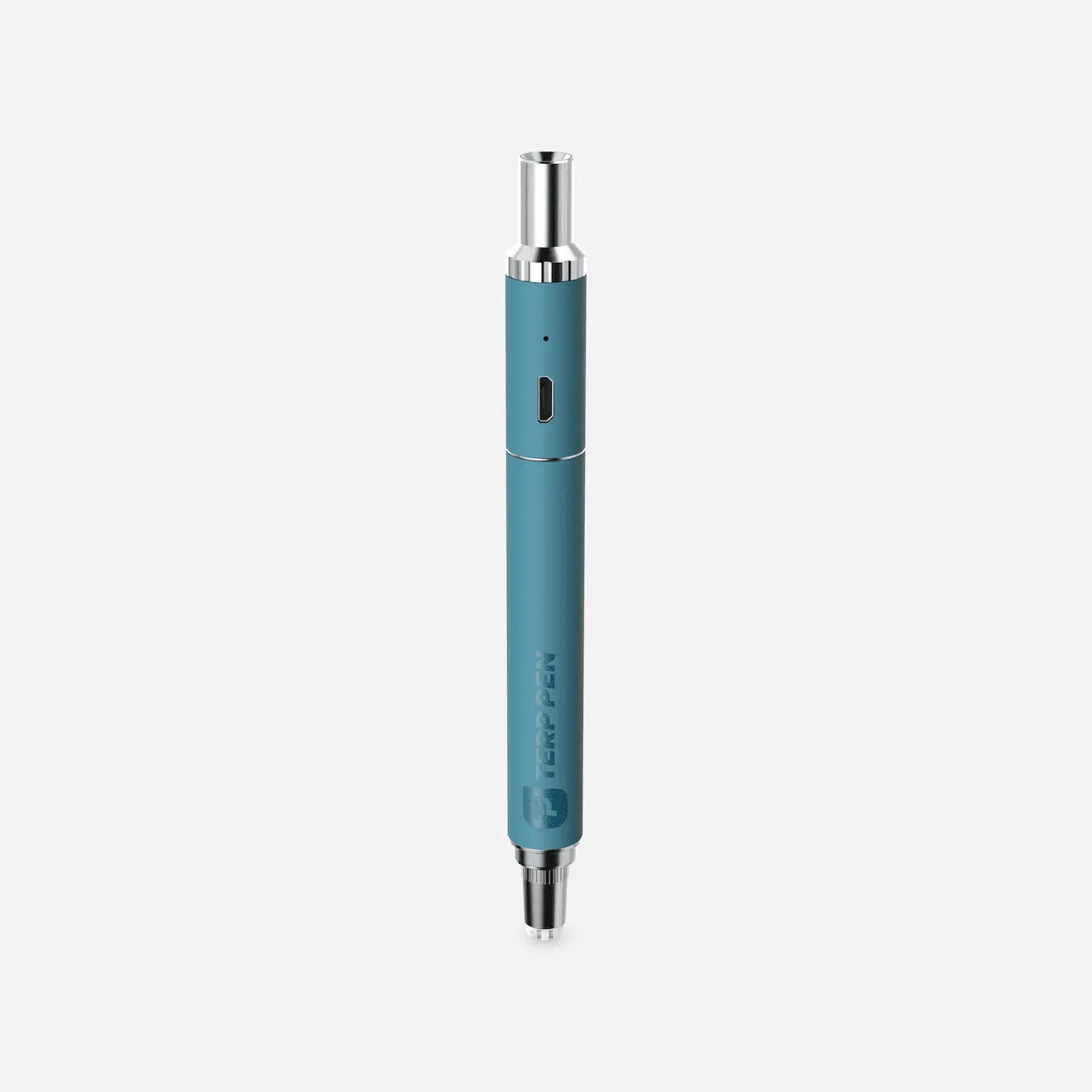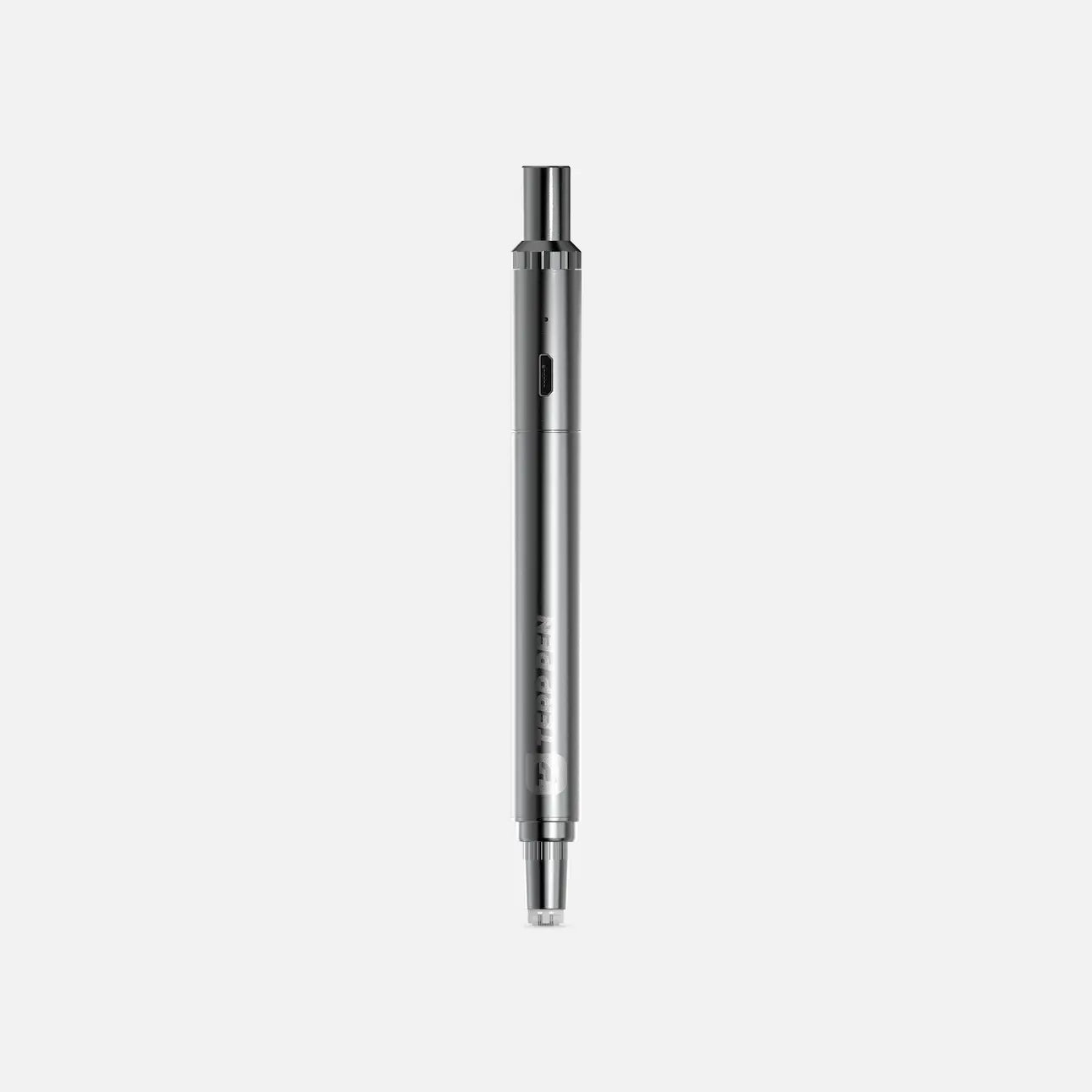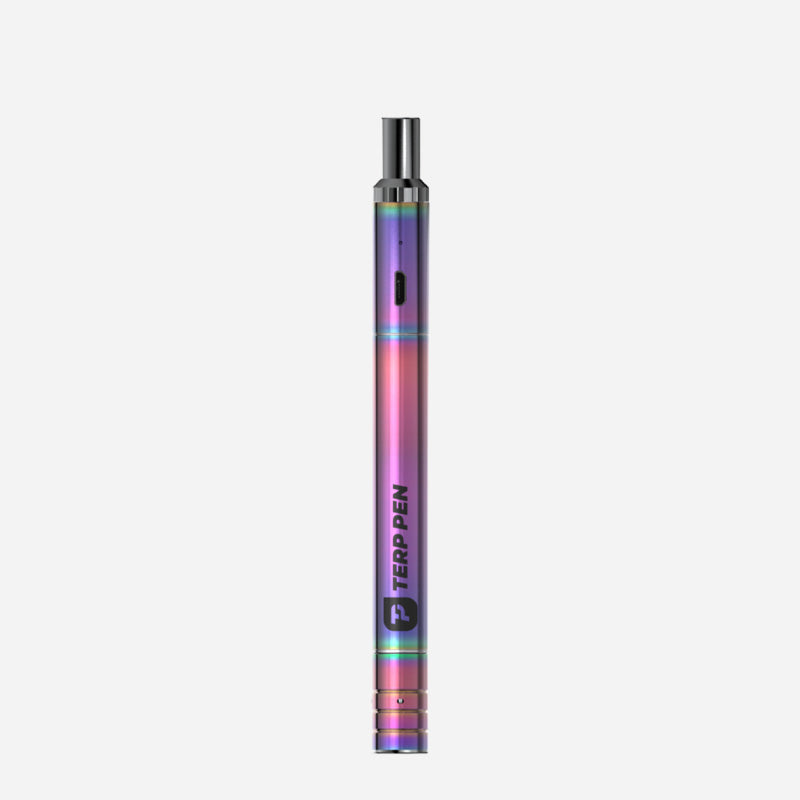 TERP PEN

The people over at the WEEDCon have chosen The Terp Pen as a 2022 Cup Winner!
Introducing the Boundless Technology Terp Pen Concentrate Dabber, your go-to on-demand concentrate-only device. We've completely redesigned this device, making it a third of the weight and size, eliminating the button for even greater simplicity, extending the battery life, and offering it at a more budget-friendly price for our valued customers. With the Boundless Terp Pen Concentrate Dabber, vaping concentrates has never been easier – just remove the magnetic cap, inhale through the mouthpiece, and apply the coil to your desired amount of concentrate. Experience hassle-free, on-demand concentrate vaping with absolute ease!
Terp Pen Unit, Ceramic Coil (x1), Multi Tool, USB Charging Cable, Cleaning Brush
Instant Heat-Up, Inhale to activate, Made out of 100% medical-grade stainless steel, No Butane Needed (Terp Pen is powered solely by electricity)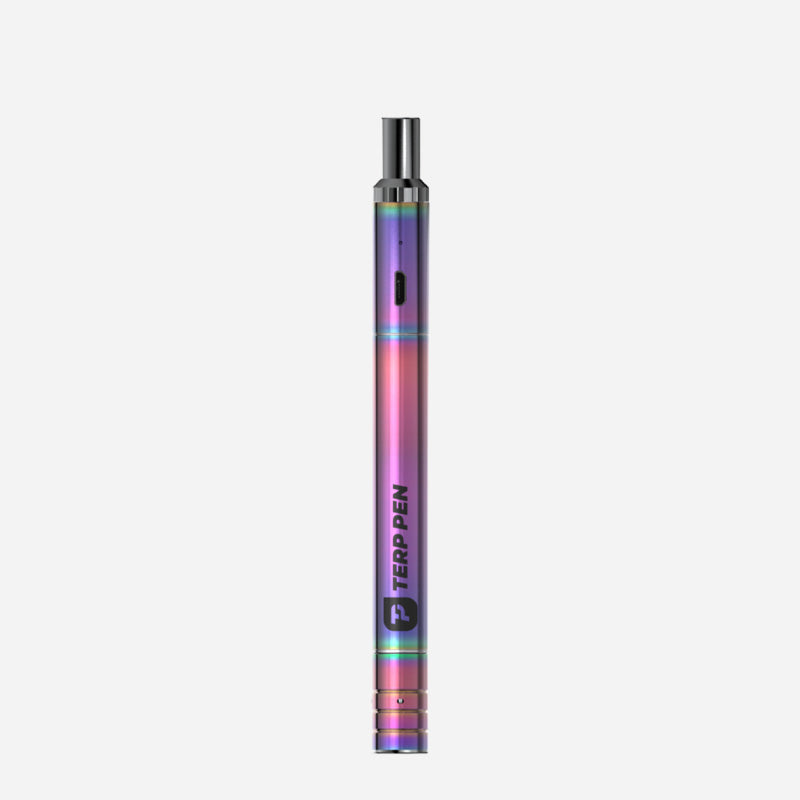 TERP PEN
Sale price

$29.95
Regular price
(/)
GET STARTED EASILY
To use this concentrate vape, remove the magnetic cap, load it up, and inhale – or inhale and load it up depending on your preferences for a hot or cold load. Like the traditional dab, a hot load will give you a more potent hit, while the cold load (loading the concentrate and then inhaling) will create a flavor explosion in your mouth.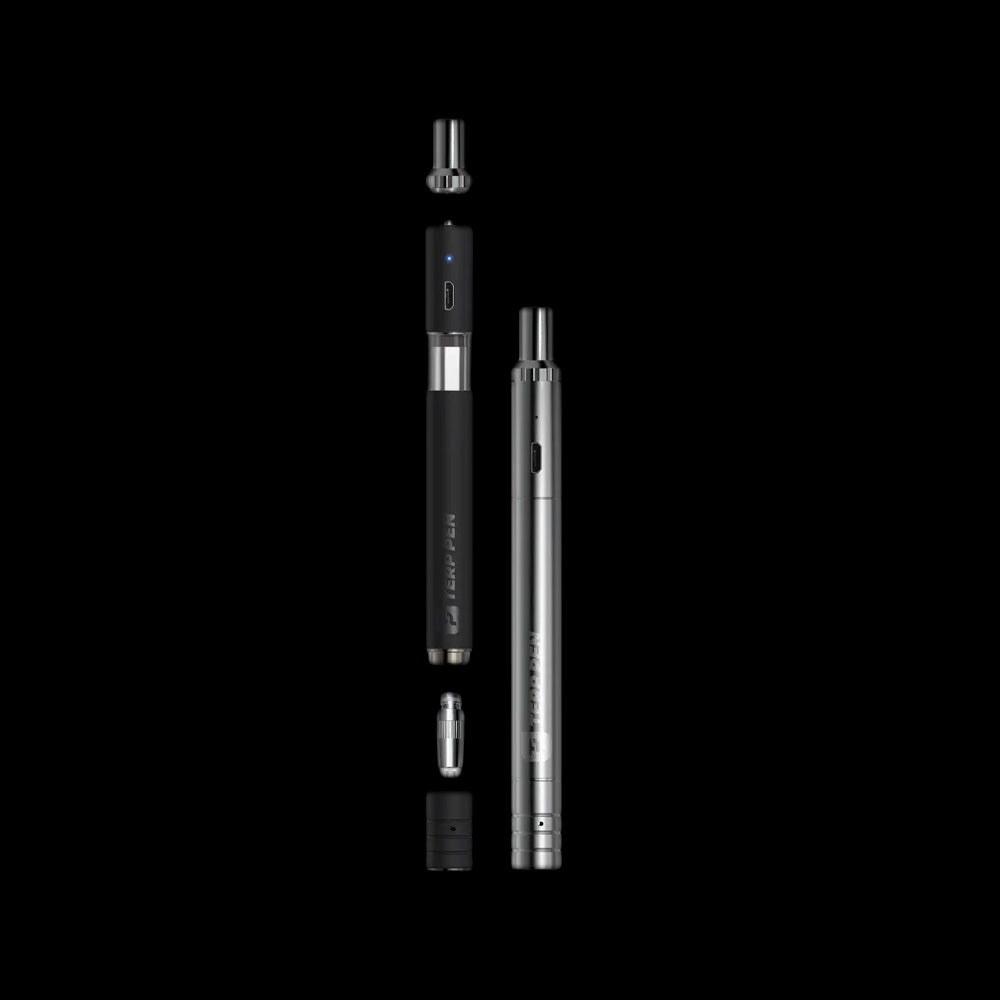 BIG FLAVOR, PALM SIZED PACKAGE
The Terp Pen is ideal for those looking to micro-dose concentrates throughout the day, as well as people who value the portability and discreteness of a vape pen. With a long battery life, you can take sips throughout the day. When you're done, simply attach the magnetic cap and tuck it away. The Terp Pen is an ideal solution for those on the go and still want access to their favorite concentrate.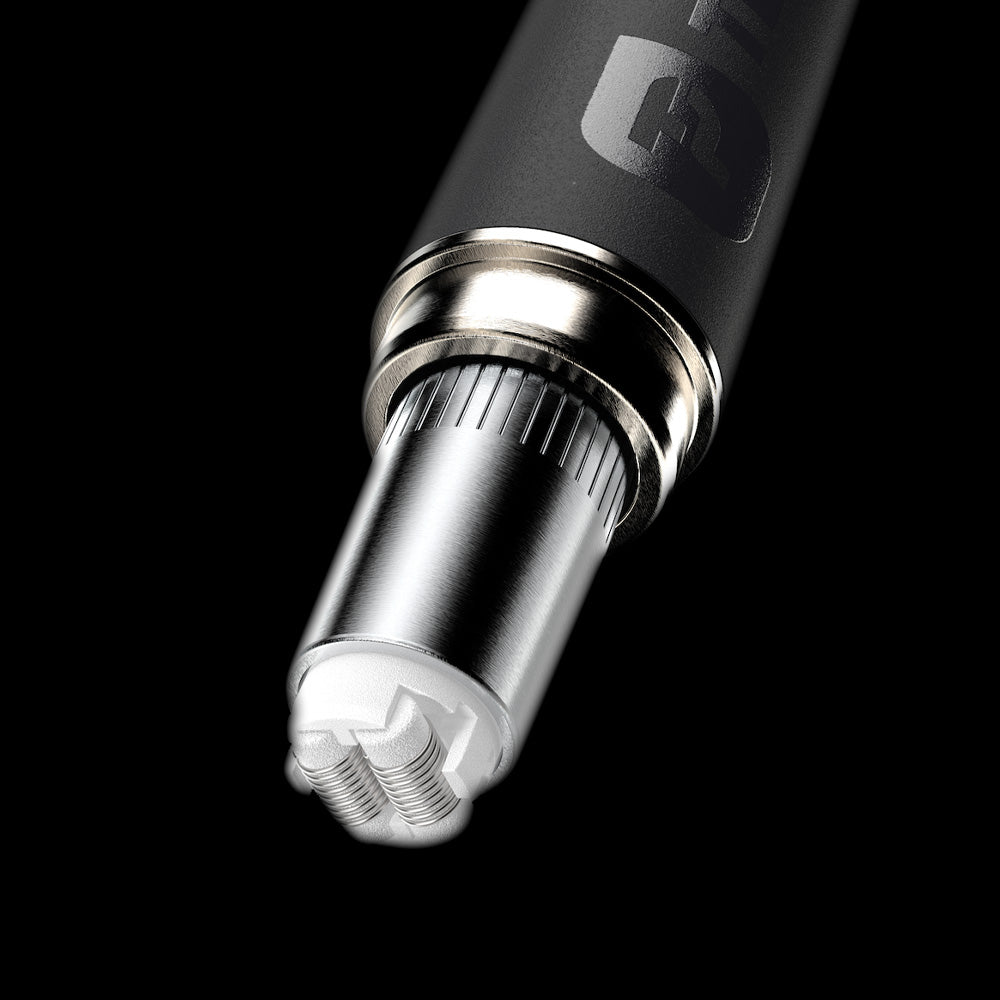 UNIQUE EXPOSED COIL
The heating mechanism for the Terp Pen is different from many concentrate pens on the market today. While the majority use some type of heating chamber or bowl, the Terp Pen, like its bigger sibling, the Terp Pen XL, has an exposed ceramic coil that can be applied directly to the concentrate. There are no buttons needed to use this electricity-powered device (no butane around here, folks), just your breath and a bit of the good stuff.
ESSENTIALS