ANNOUNCEMENT
PERMANENT PRICE ADJUSTMENTS
Effective now, Boundless will become more accessible to the community. Our new pricing will open the doors to new community members while also offering our current customers easier access to the Boundless lineup. Check out our permanent affordable price adjustment across some of our most heavy-hitting units and accessories!
NEW DABBER!
TERP-PEN SPECTRUM
Introducing the pinnacle of concentrate enjoyment: the Terp Pen Spectrum. Elevate your dabbing experience with our latest innovation, meticulously crafted to deliver unrivaled flavor and convenience. With cutting-edge technology and a sleek design, the Terp Pen Spectrum offers an exceptional and customizable dabbing journey that captures the full spectrum of terpene-rich flavors
SHOP SPECTRUM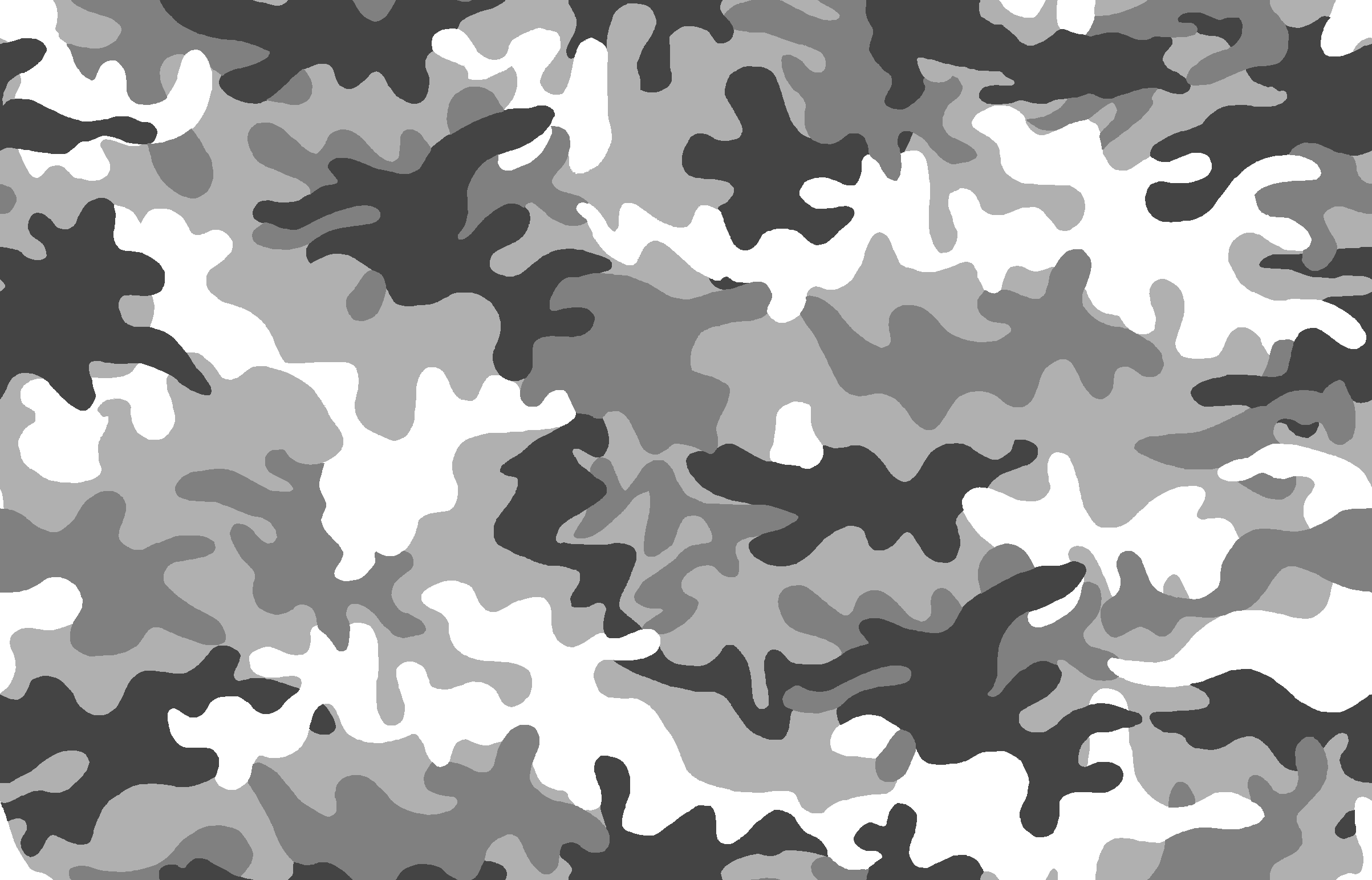 THANK YOU FOR YOUR SERVICE
BOUNDLESS SERVICE DISCOUNT
As a token of our gratitude and deep respect for their remarkable contributions, we are proud to offer exclusive discounts and benefits tailored to the needs of our military personnel & first responders,
DETAILS HERE

OEM / ODM SERVICES
START YOUR OWN BRAND
Welcome to BND, our OEM (Original Equipment Manufacturer) Services, where we specialize in delivering customized manufacturing solutions for your business.
DETAILS HERE