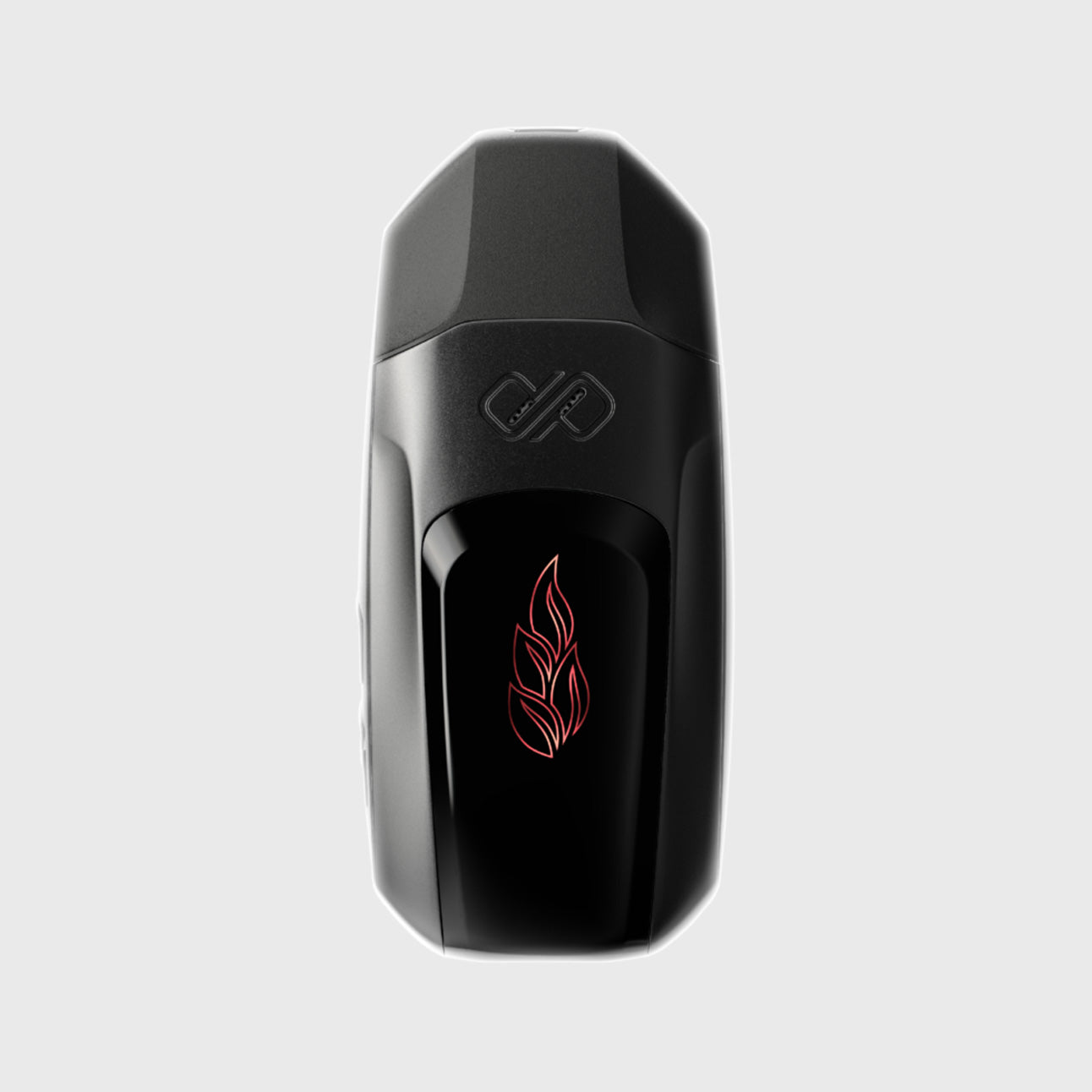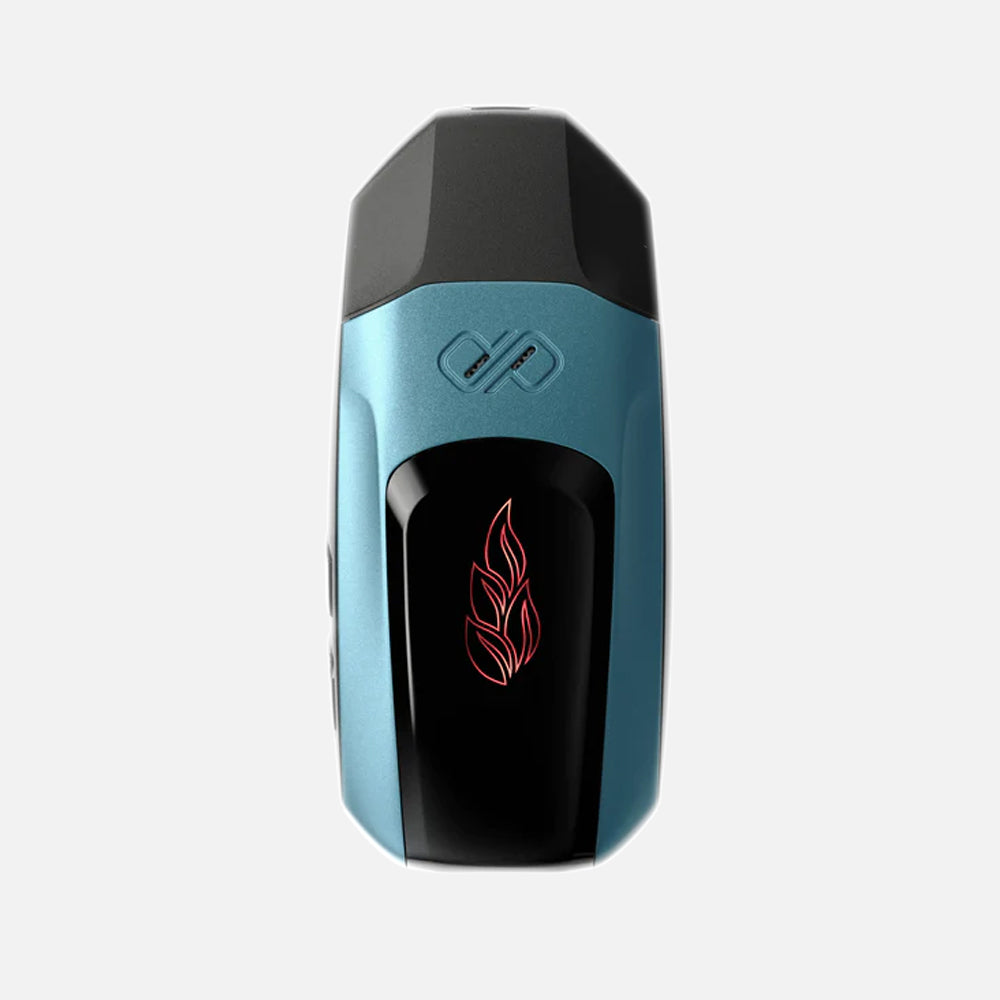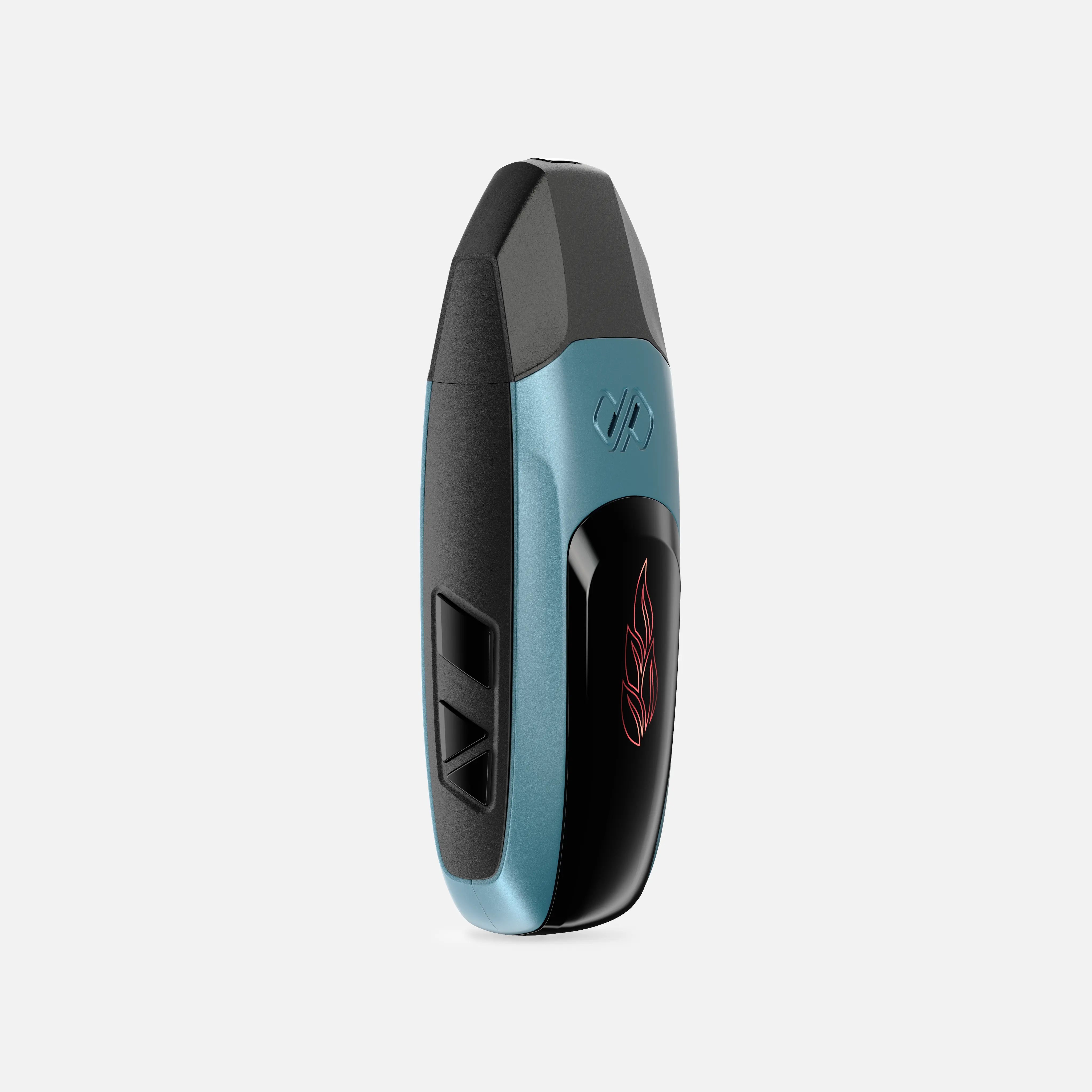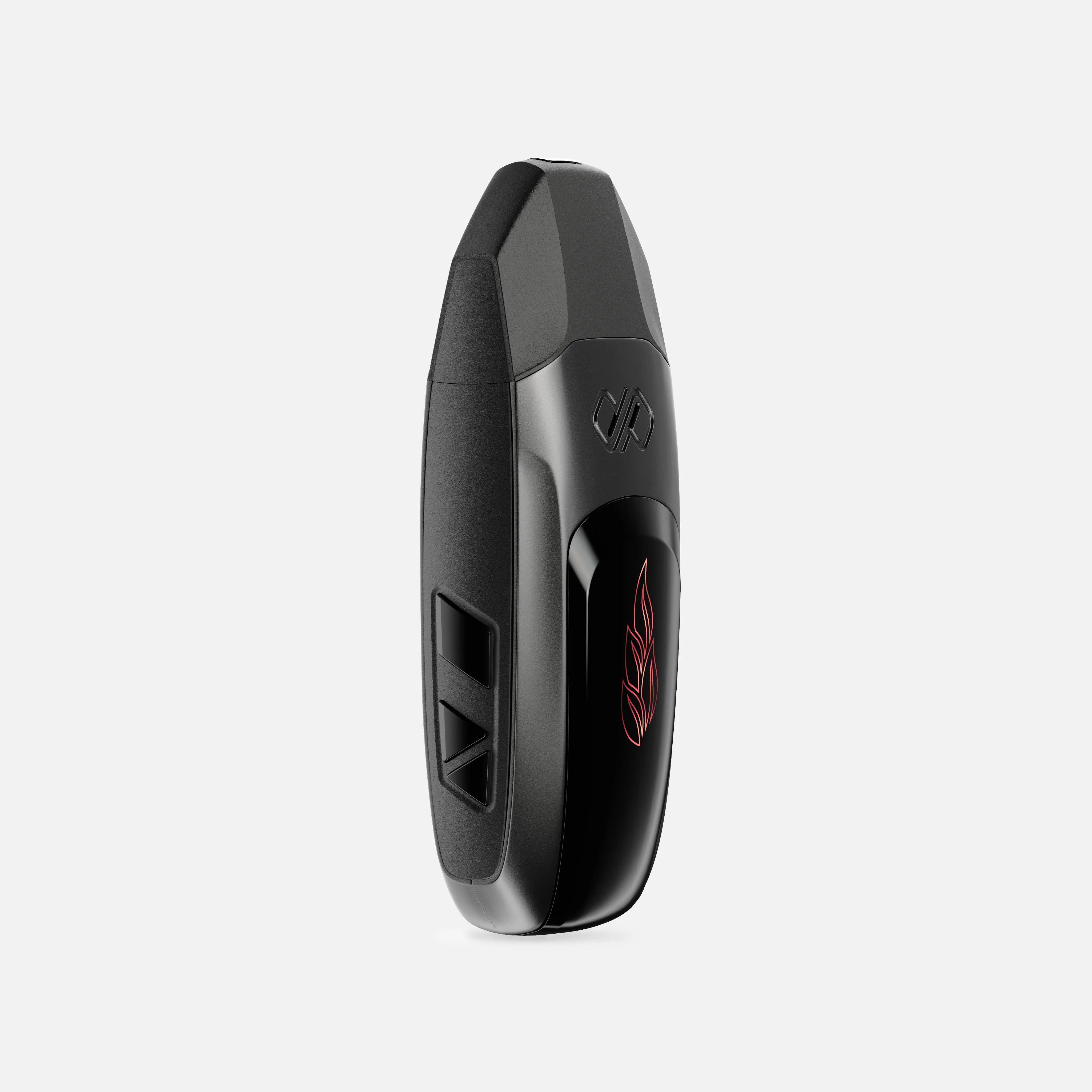 VEXIL

Packing power and efficiency in a compact form, the VEXIL delivers an unparalleled aromatherapy experience for its class. Four preset temperatures have been carefully selected for optimal performance and a unique zirconia cooling mouthpiece enhances the Boundless experience. If you're looking for a high-quality vaporizer for dry herbs, the VEXIL is a perfect choice!
VEXIL Unit, Mouthpiece Screens (x2), USB Charging Cable, Cleaning Brush, User Manual
4 preset temperatures 377ºF (192ºC), 399ºF (204ºC), 413ºF (212ºC) & 437ºF (225ºC), Zirconia spiral cooling airpath, Magnetic connection for a secure mouthpiece, Constructed from high grade materials, Chamber Material: Ceramic, Heating System: Conduction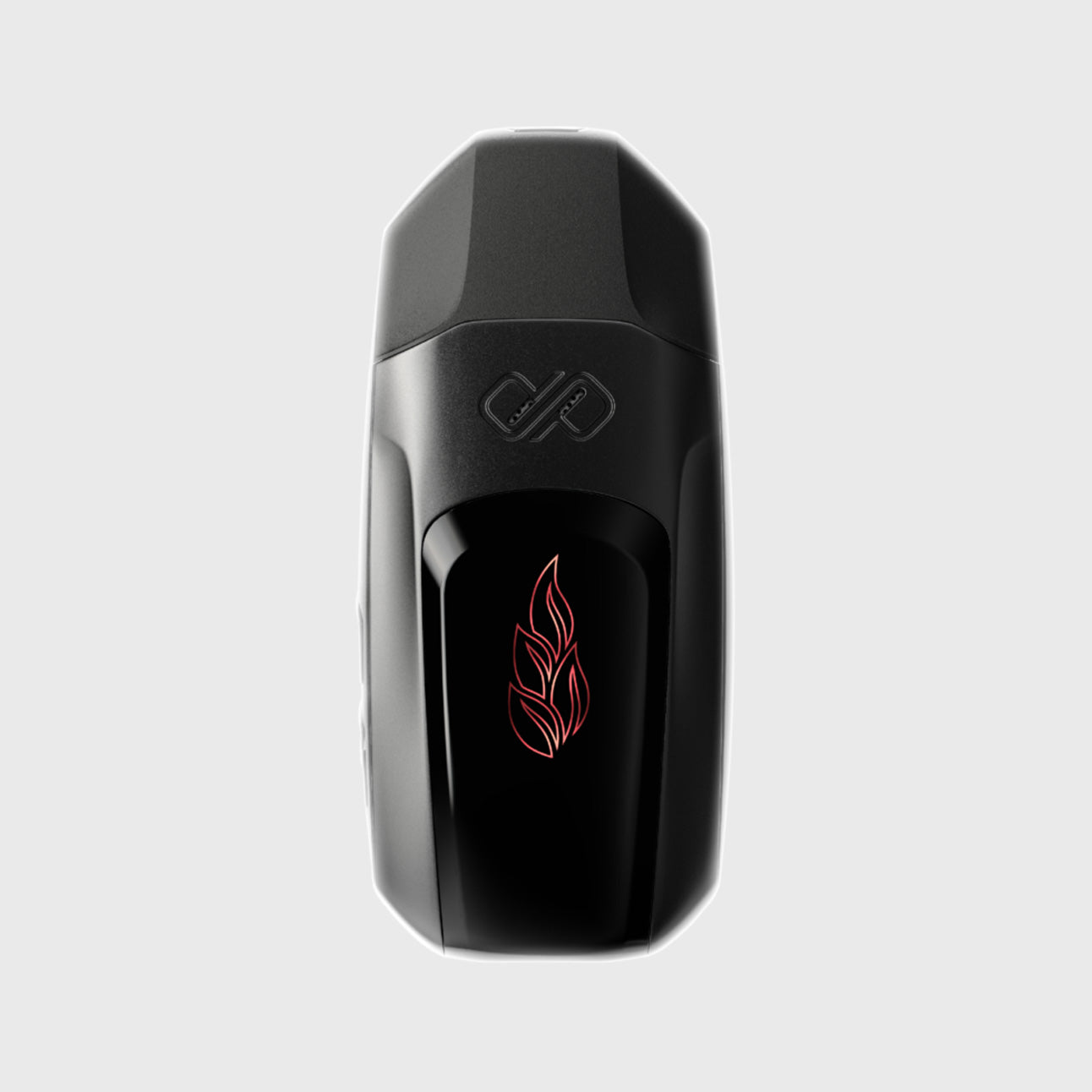 VEXIL
Sale price

$95.95
Regular price
(/)
STAY STEALTHY
A few key features of the VEXIL include a zirconia cooling system,
magnetic mouthpiece, USB-C charging, four preset temperatures, and conduction heating technology. Within the box of the VEXIL, you'll receive one VEXIL Aromatherapy Device, one USB-C Charging Cable, two replacement mouthpiece screens, and one cleaning brush. To turn your VEXIL on and off, you'll need to press the power button five times fast within three seconds to power on or power off your VEXIL making it easy and discrete for any sesh.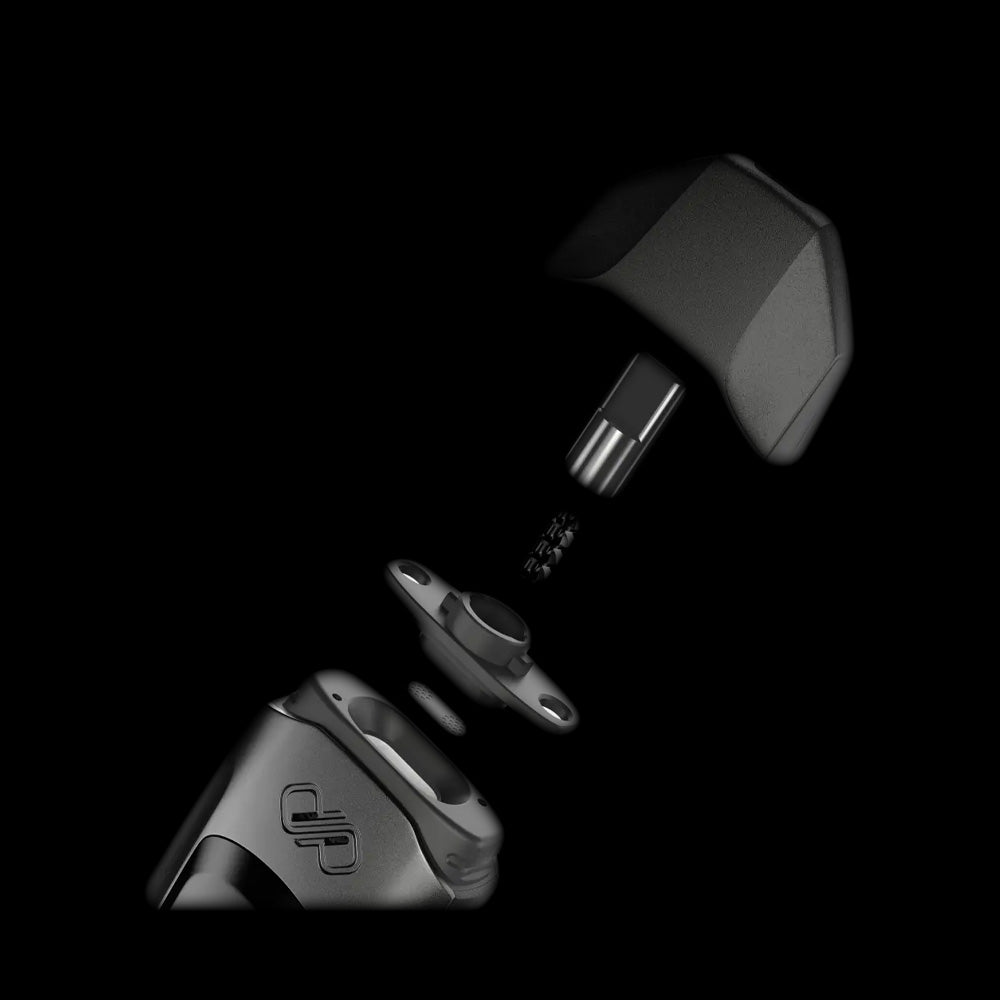 POCKET SIZED VAPORIZATION
The Vexil has four options available, making it easy to vaporize your
herb of choice. With the zirconia spiral cooling airpath for super clean hits. The Vexil offers the ability to choose four different temperatures for any of your preferences. Check out our video on how to clean the Vexil, so you're vape is always ready to go!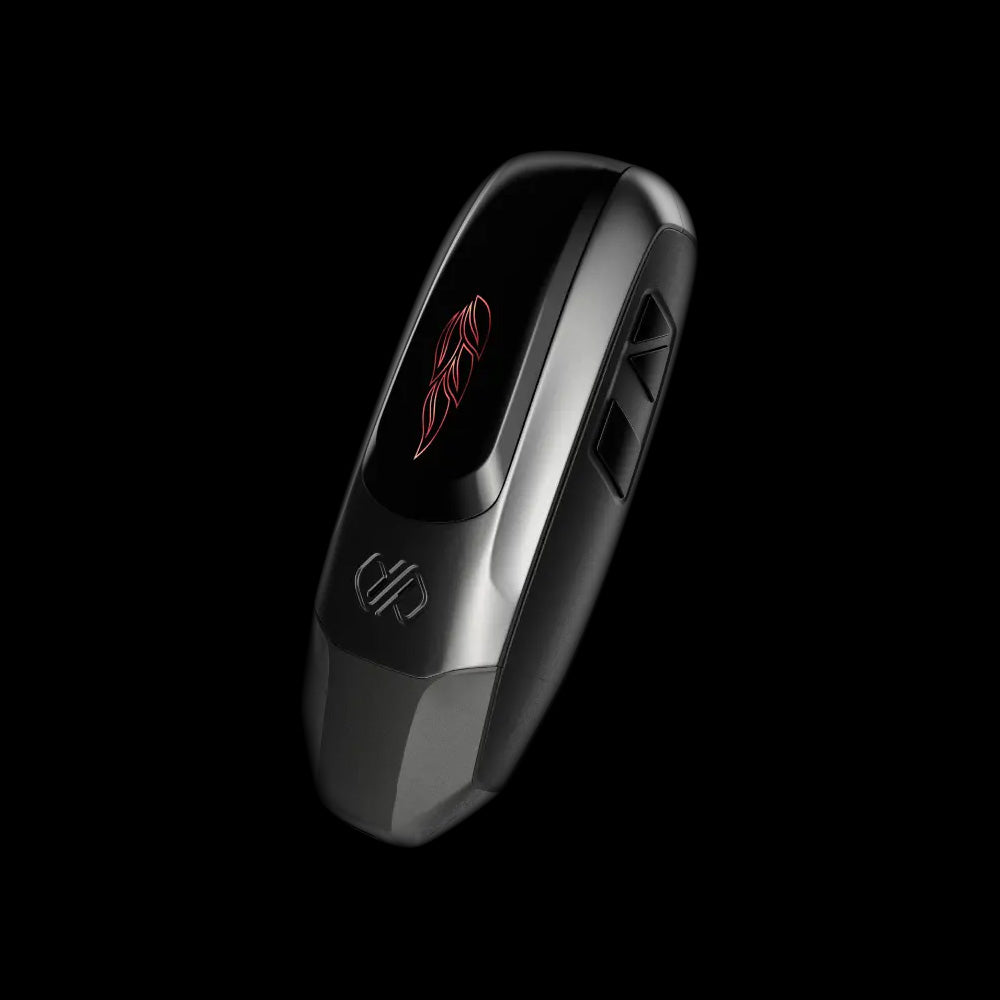 FULL OF FEATURES
Stealth Mode
Stealth mode enables the user to use the Vexil with the lights off. Hold all 3 buttons for 3 seconds and the heater will stay on with the lights off.
Dialed In Preset Temps
Enjoy a variety of effects from four different temperature options. Temp settings that start at 377ºF (192ºC) and go up to 437ºF (225ºC).
Heater Control
Need to cut off the heat during a session? The Vexil features heater control to save battery life from having to turn the unit on and off.
ESSENTIALS
Sold out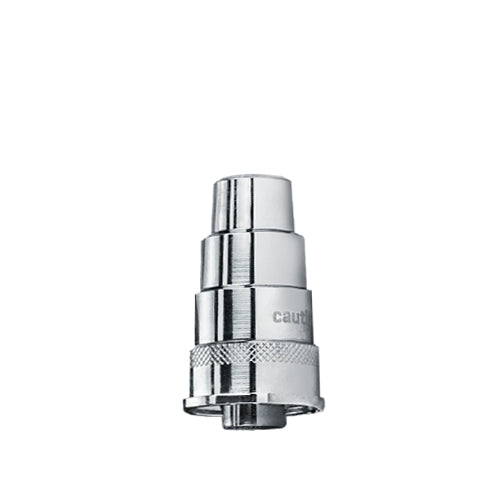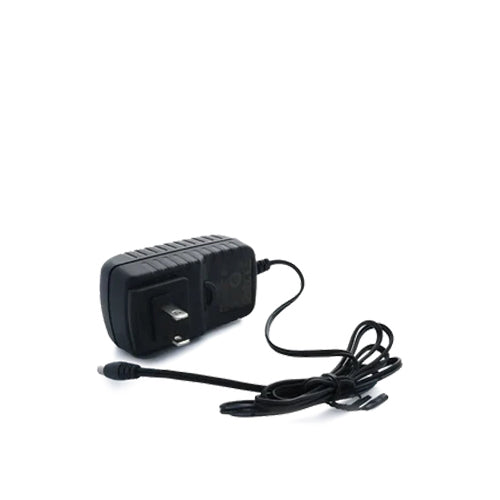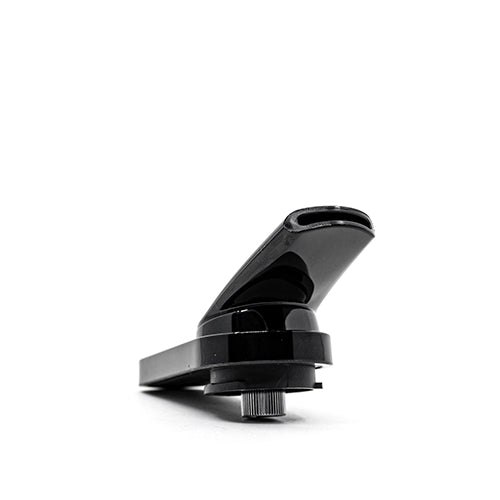 Sold out