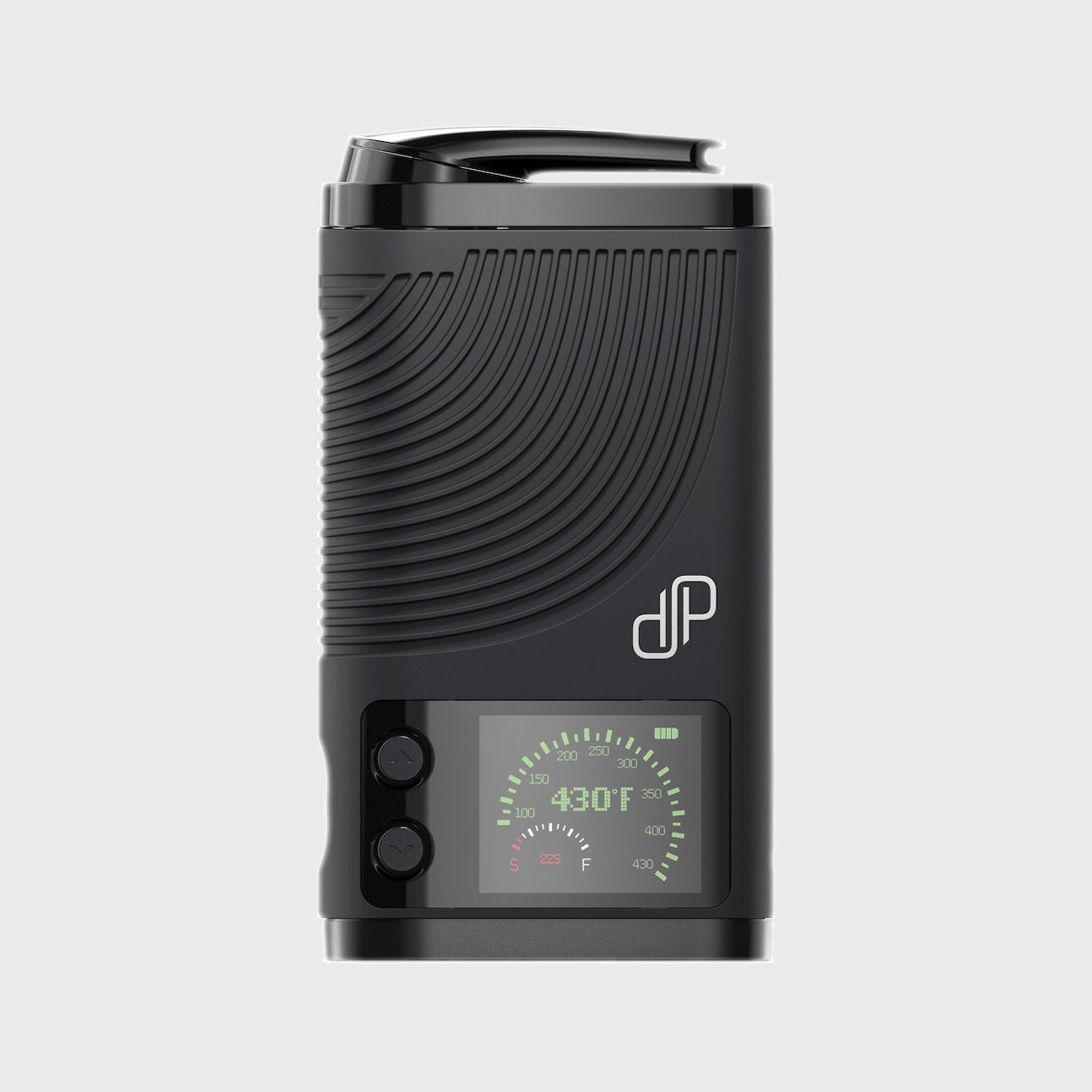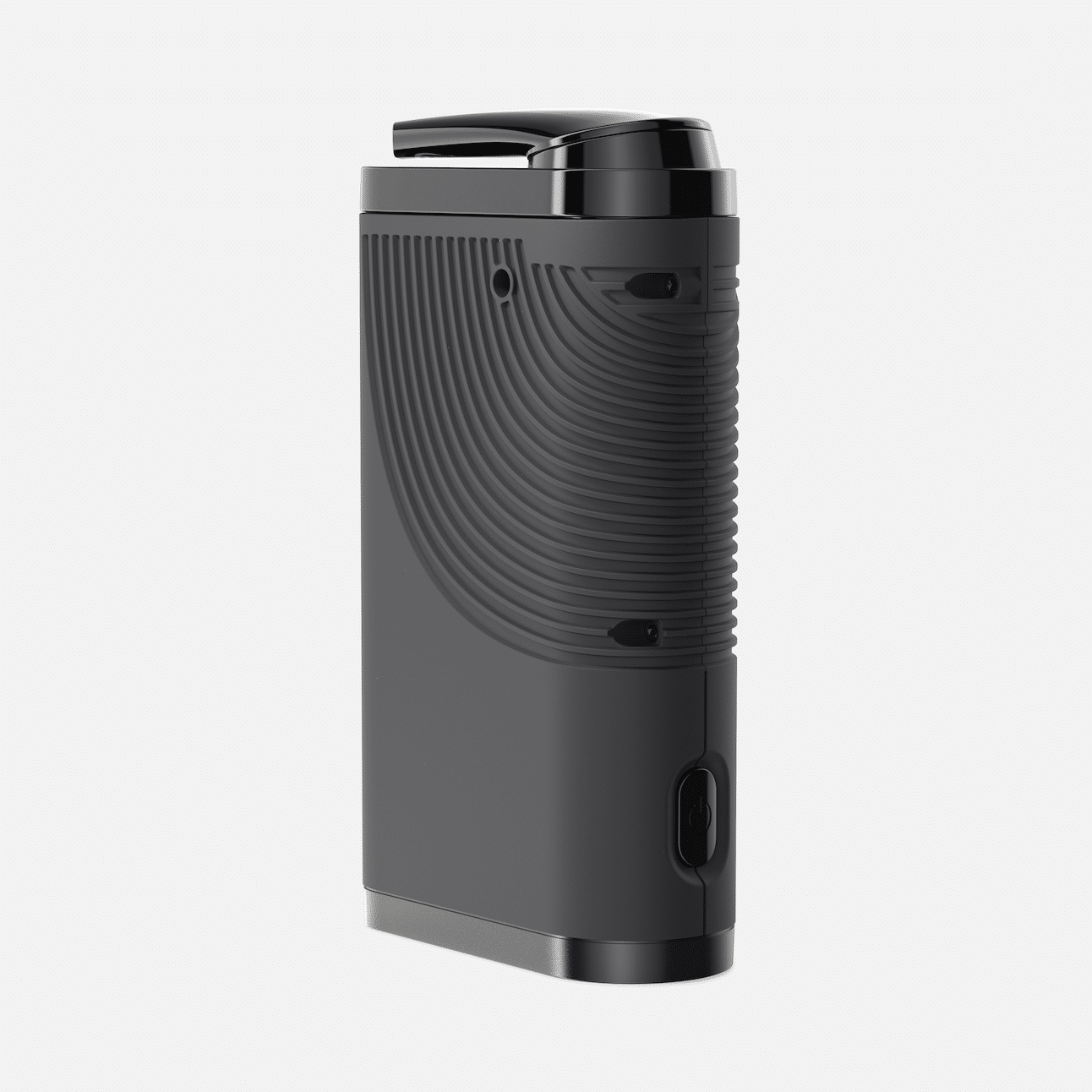 CFX

The Boundless CFX takes aromatherapy innovation to the next level. Featuring 20 seconds or less heat-up time, a full 1.7 inch TFT screen, and rugged exterior casing, the CFX is one of the fastest and efficient portable devices in the industry.
This hybrid heating system gives us the best of both worlds. The premium ceramic chamber and fully isolated air-path are heated by two independent heaters.
Let's break it down: The air drawn into the device is heated by a convection heater and a secondary conduction heater built into the premium ceramic chamber work together to evenly vaporize materials at the chosen temperature. This hybrid heating system offers an impressive vapor quality and rock-solid flavor.
CFX Unit, AC/DC Wall Charger, Stir Tool, USB Charging Cable, Cleaning Brush, User Manual
Rugged design with textured grooves, Full Temperature Control up to 430ºF (221.1°C), Built with medical and food grade material, Non-combustion aromatherapy device, Easily switch between Fahrenheit and Celsius, Sleep Protection, Chamber Material: Ceramic, Heating System Hybrid Conduction & Convection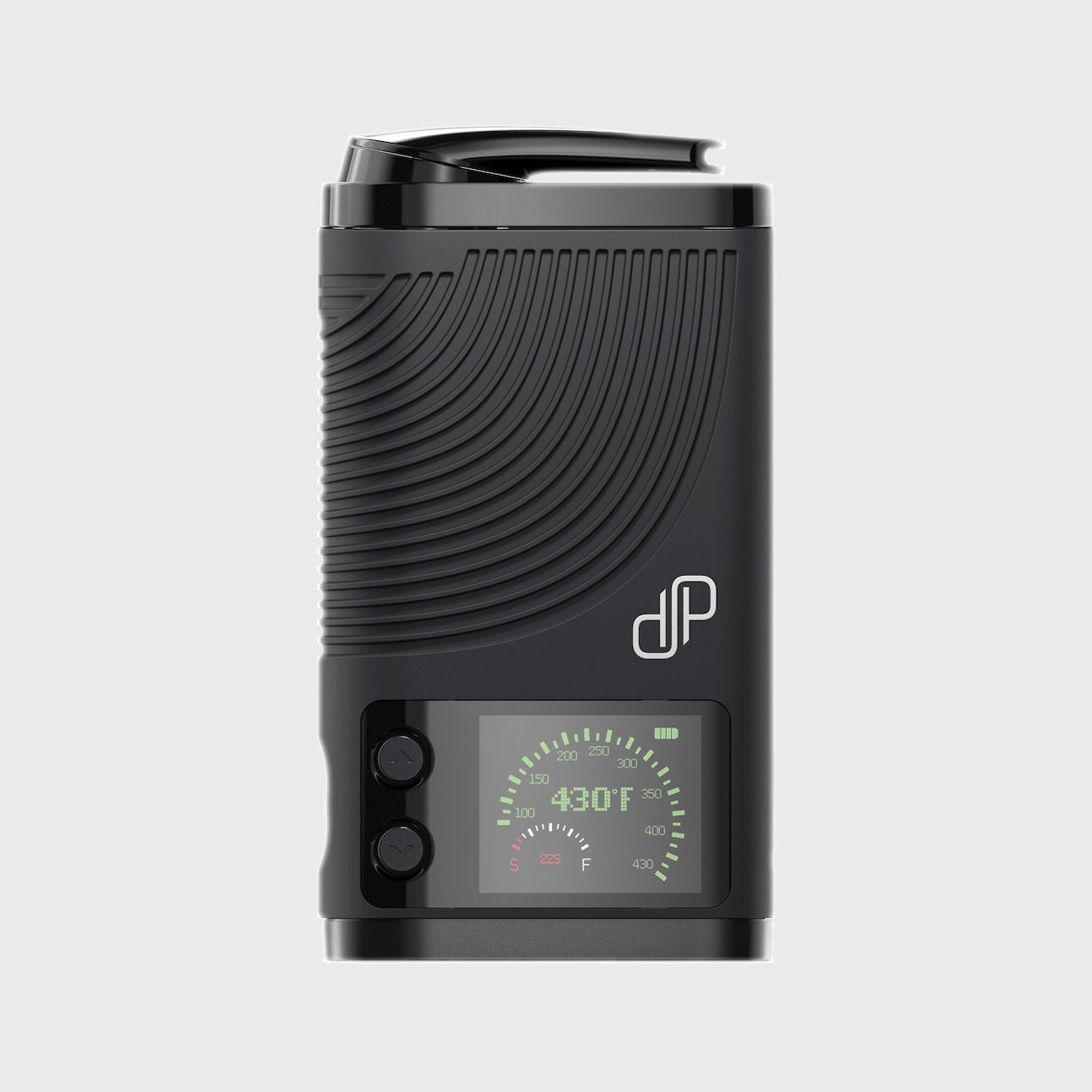 CFX
Sale price

$149.95
Regular price
(/)
INNOVATION, AMPLIFIED
This well-loved device is one of the most powerful on the market at 80W. With that being said, it's ideal for the novice user to the advanced aficionado. It doesn't matter if you pack it light or pack it tight, grind it down, or pop in a whole piece of herb, the CFX is prized for its consistency and ease of use.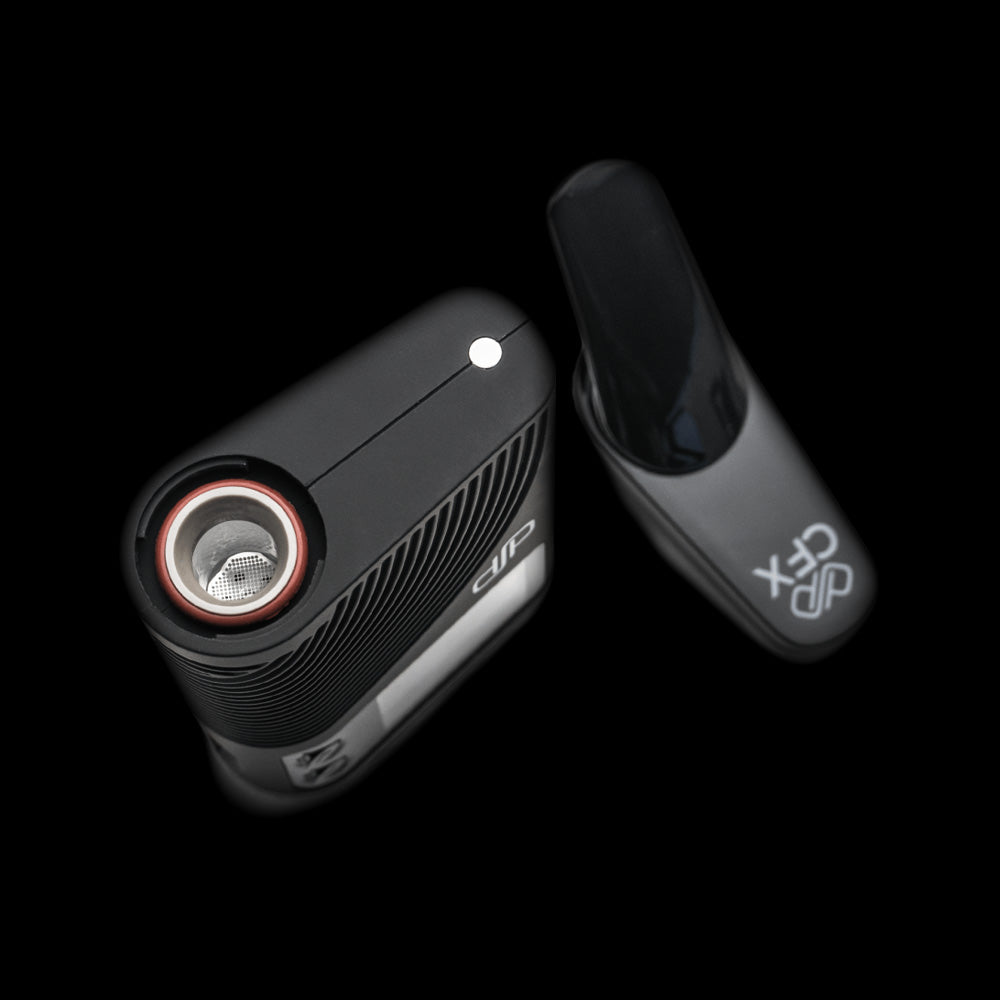 EACH SESSION, CUSTOMIZED
An even more exciting feature of this system is its capacity to dial
into the exact temperature that is most beneficial for the type of
session and strain you are after. If you want less vapor and more
flavor, the full-range temperature control can handle it. If you want to see how many vape rings you can create, the CFX will take care of you. With haptic feedback (a vibration when it's reached the desired temperature), you'll always know when it's go time!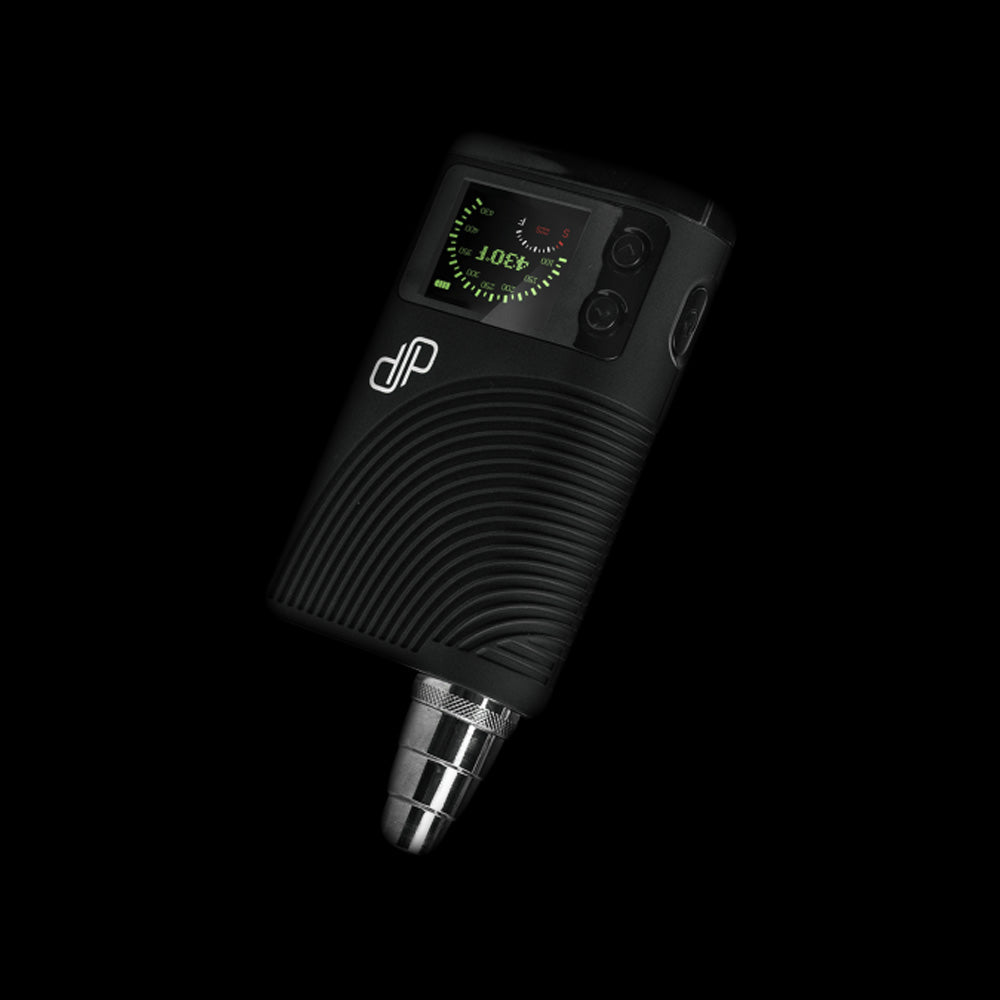 ATTACH TO GLASS
To attach the water pipe adapter to the CFX, simply remove the
mouthpiece from the device and replace it with the adapter. Then use it with your favorite compatible water filtration glass!
ESSENTIALS
Sold out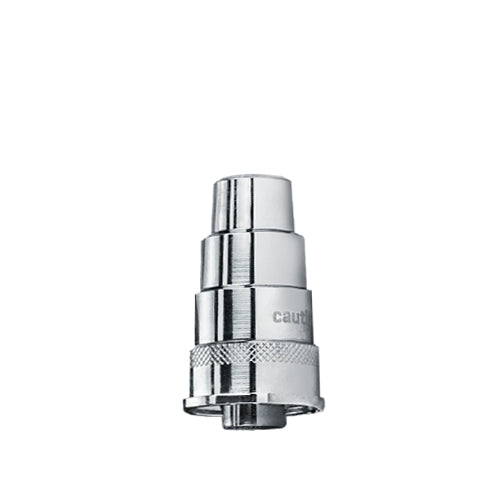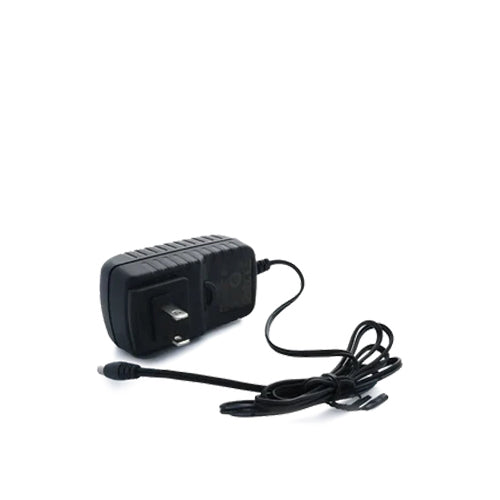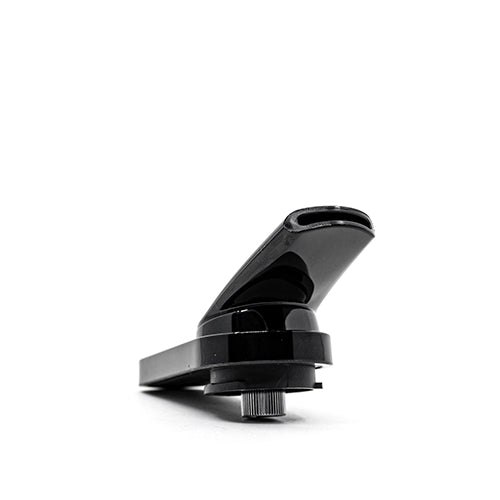 Sold out