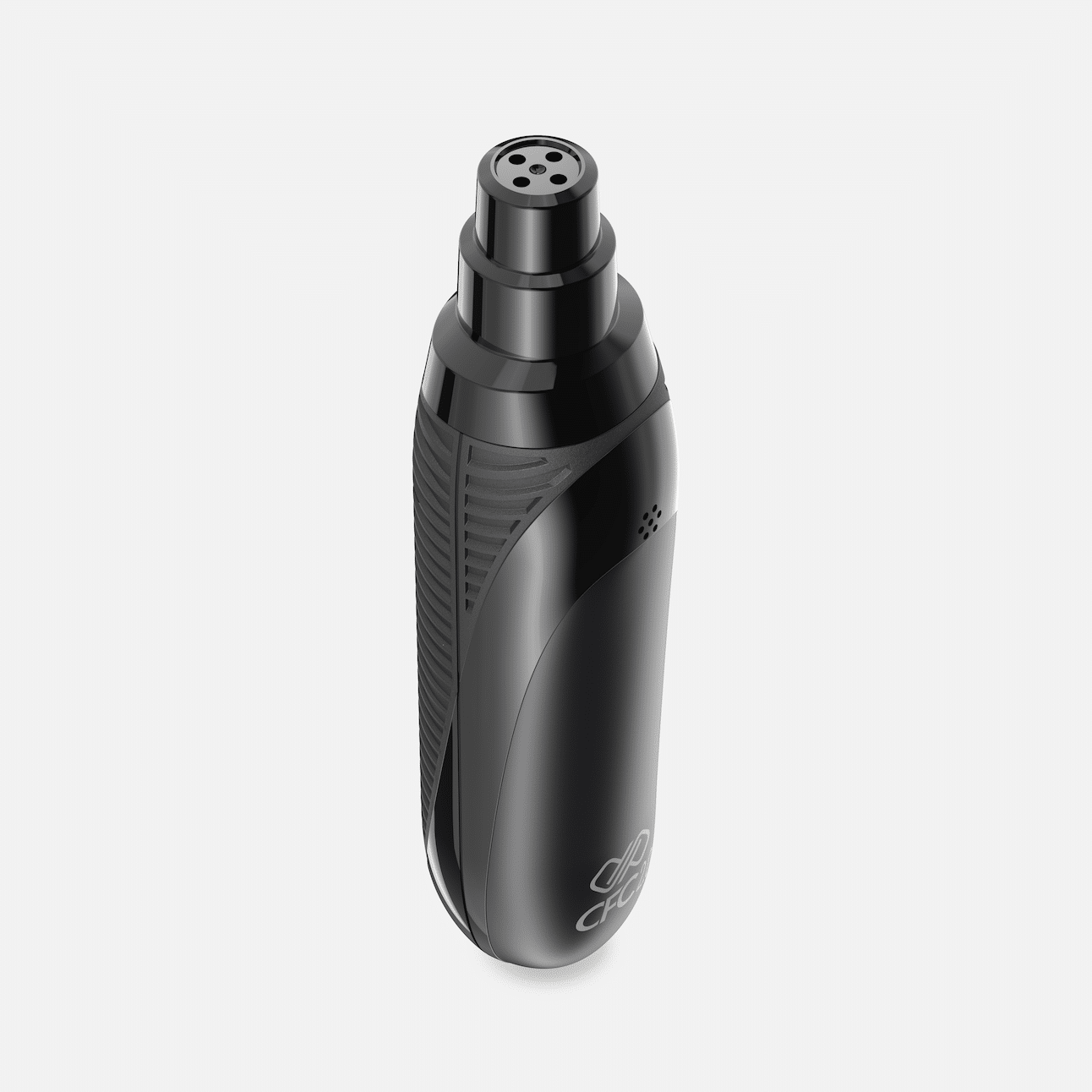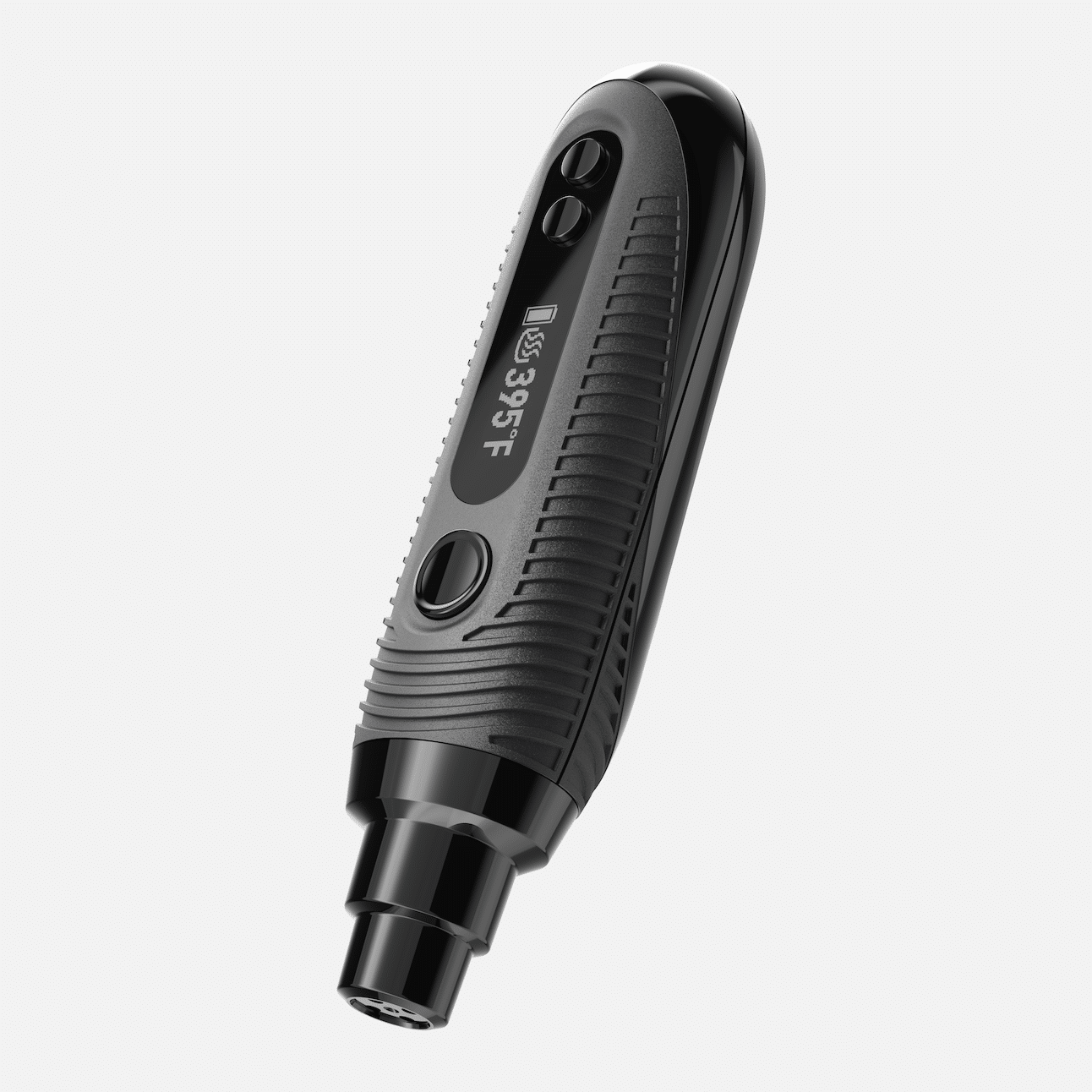 CFC 2.0

Take control and live Boundless with the CFC 2.0. Our smallest vaporizer with adjustable temperatures. The device is ultra discreet, compact, and lightweight making this an ideal device for the active consumer. This little gem's conduction heater packs a powerful punch at higher temperatures and produces satisfying flavor at lower selections. Ease of use was thoughtfully designed into each aspect of this unit making it perfect for beginners. Attach to glass with the included adapter for an enhanced experience.
The CFC 2.0 has an improved and amplified design with a revolutionized airflow. The device is ultra discreet, compact, and lightweight making this an ideal device for on the go use.
CFC 2.0 Unit, Water Pipe Adapter, Stir Tool, Mouthpiece Screens (x2), Chamber Screens (x3, )USB Charging Cable, Cleaning Brush, User Manual
Full range temperature control (up to 446ºF), Compact and rugged design, Built with medical and food grade material, Non-combustion aromatherapy, Chamber Material: Ceramic, Heating System: Conduction
CFC 2.0
Sale price

$59.95
Regular price
(/)
POWERFUL HEAVY HITTER
The CFC 2.0 comes in black and is small enough to fit comfortably in the palm of your hand, offering a discrete vaping experience. Improved airflow and a heat-resistance mouthpiece allow for bigger and more comfortable draws. Comfort not only comes in the form of the inhale but in the handling, as well. You'll find textured ridges along the sides of the CFC 2.0 that helps remove excess heat, allowing for a more comfortable in-hand experience. This vaporizer is one of the easiest devices to use right out of the box.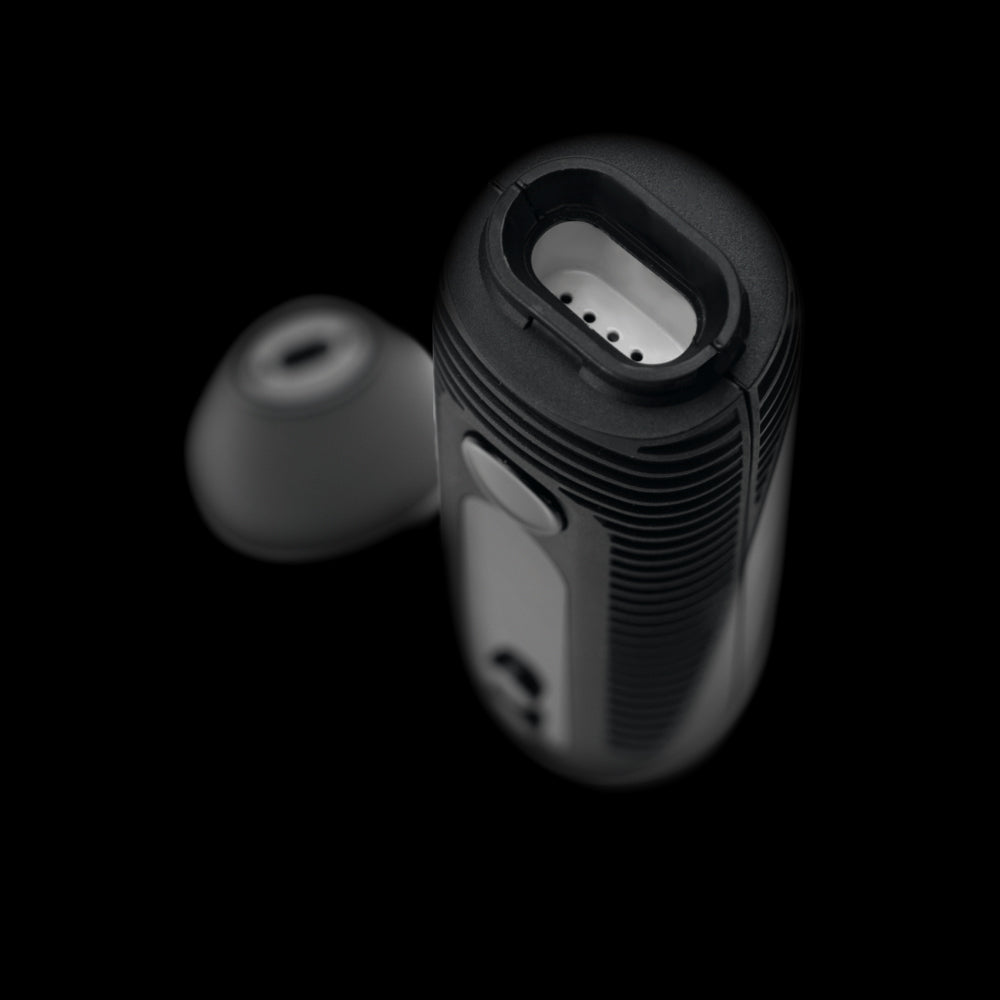 ENGINEERED WITH YOU IN MIND
There's no learning curve with this compact beauty. The textured grooves and ridged exterior offer a comfortable in-hand experience. Load it up with up to a .5 a gram of ground dry herb and turn it on. Lower temperatures equal an excellent flavor profile, while higher temps give you those satisfying clouds. Set your temp, wait less than a minute for it to heat, and off you go! A simple, straightforward, and reliable experience.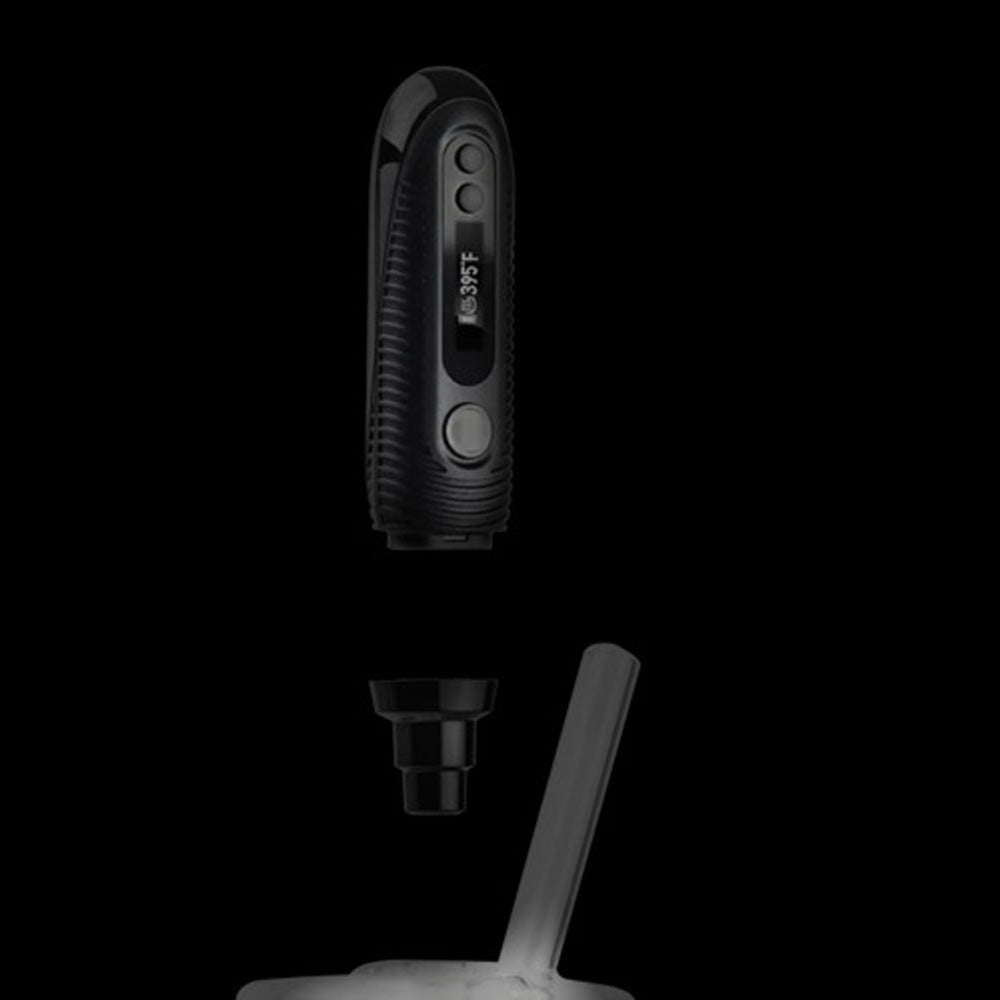 ATTACH TO GLASS
For a more affordable vape, the CFC 2.0 adds a special treat with a water pipe adapter (WPA) included in the box. If you prefer that super smooth draw, the WPA has you covered. The purpose of using a water filtration device is to help reduce irritation from inhalation with the added bonus of an overall enhancement of flavors.
ESSENTIALS