CONCENTRATE DABBERS
TERP-PEN SERIES
Introducing the pinnacle of concentrate enjoyment: the Terp Pen Series. Elevate your dabbing experience with our latest innovation, meticulously crafted to deliver unrivaled flavor and convenience. With cutting-edge technology and a sleek design, the Terp Pen Series offers an exceptional and customizable dabbing journey that captures the full spectrum of terpene-rich flavors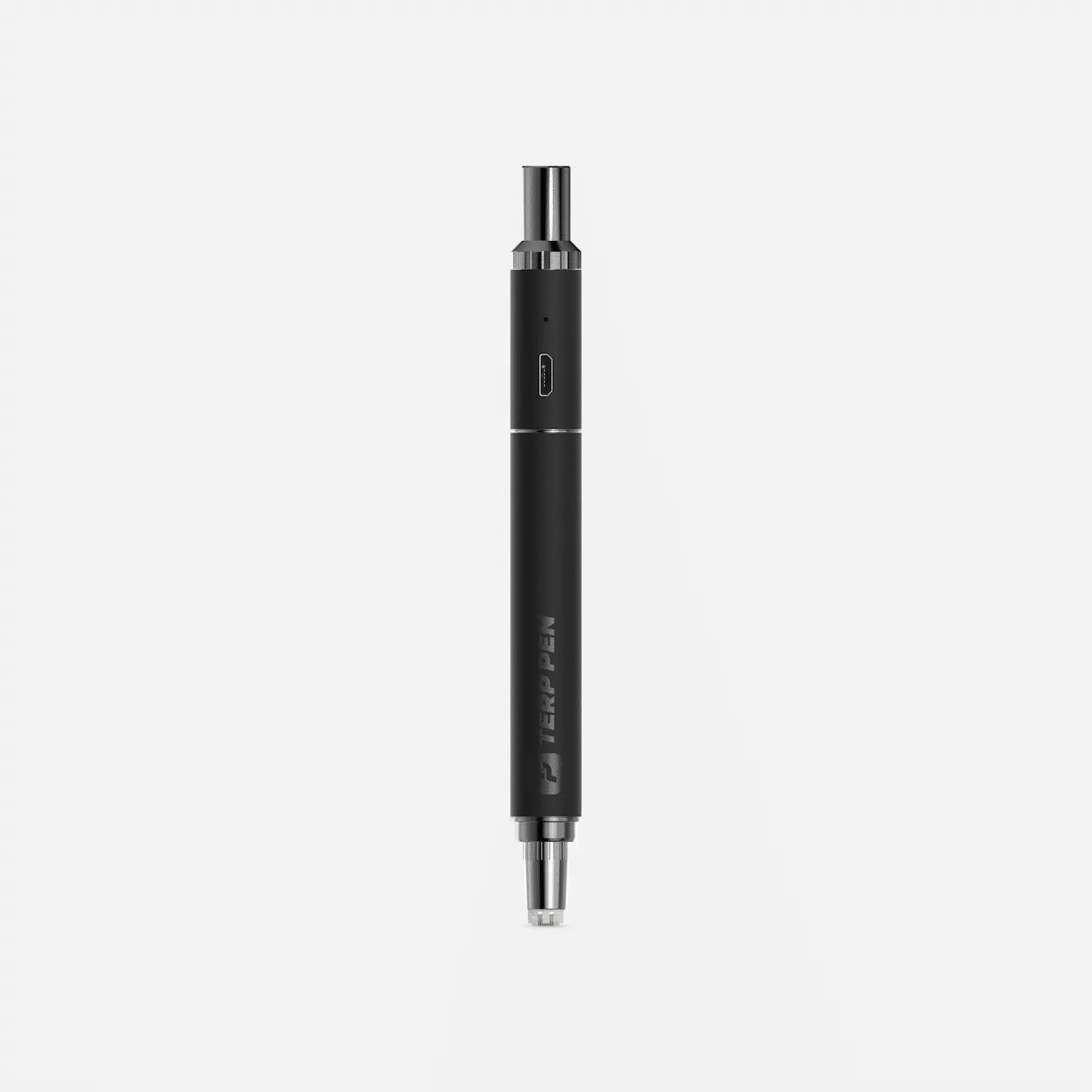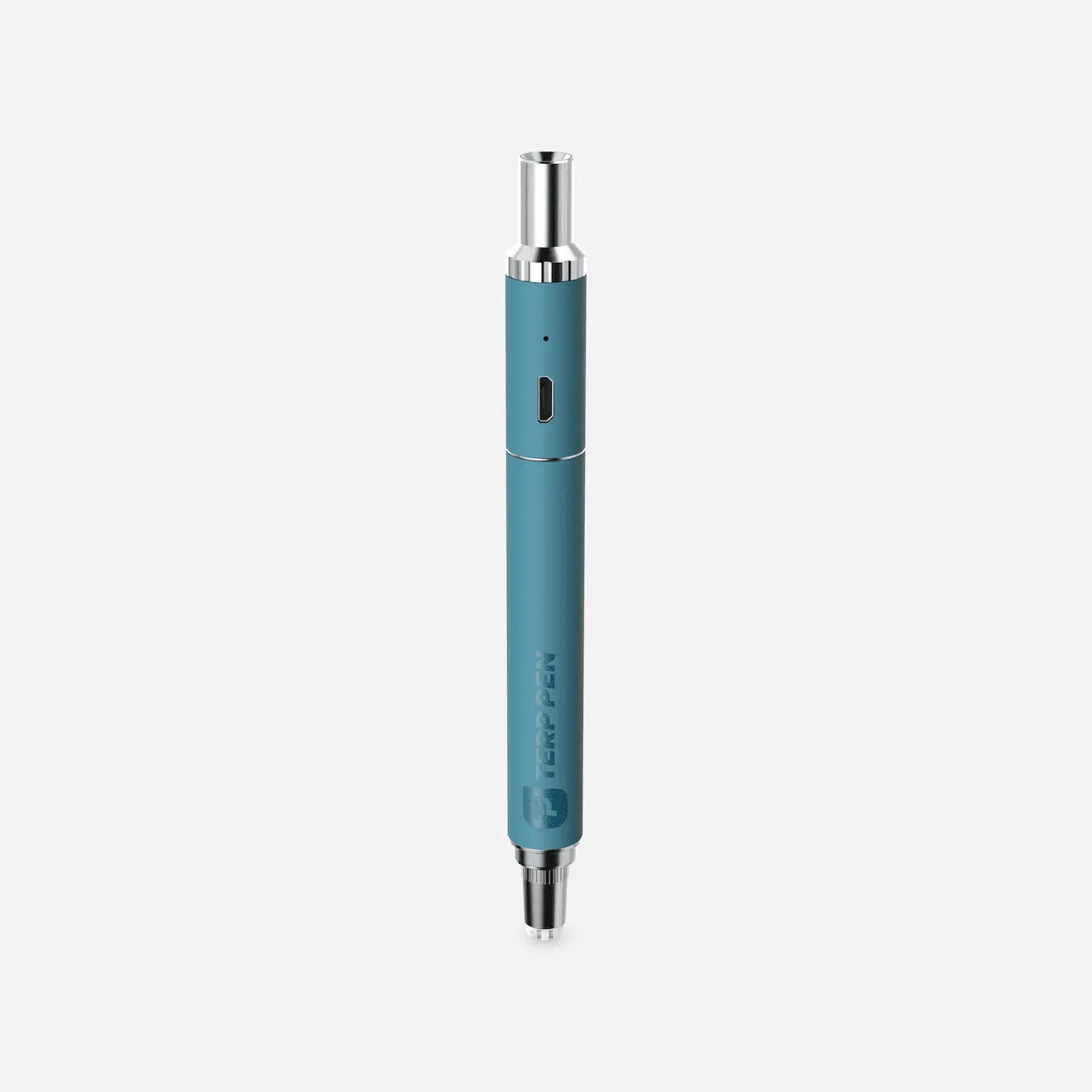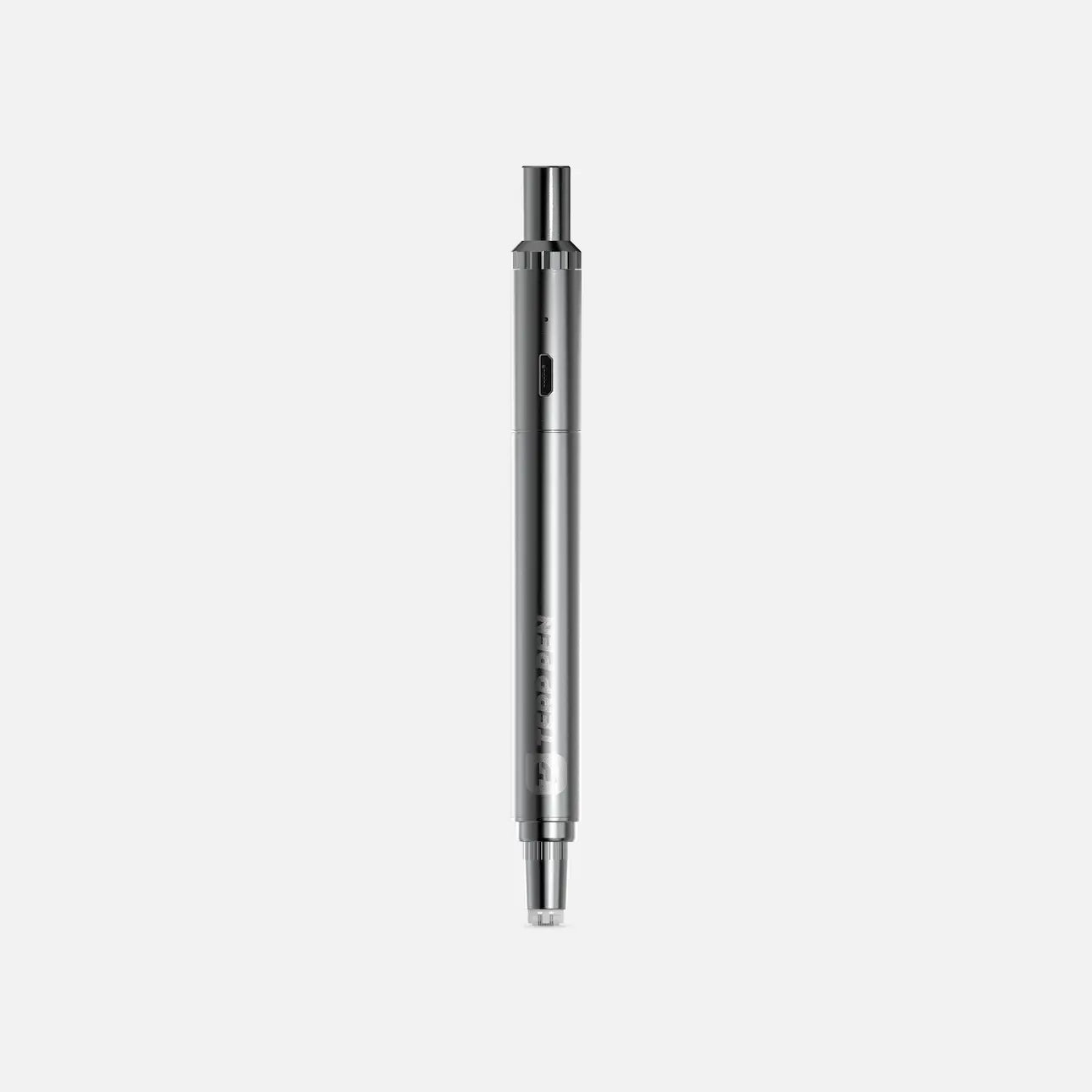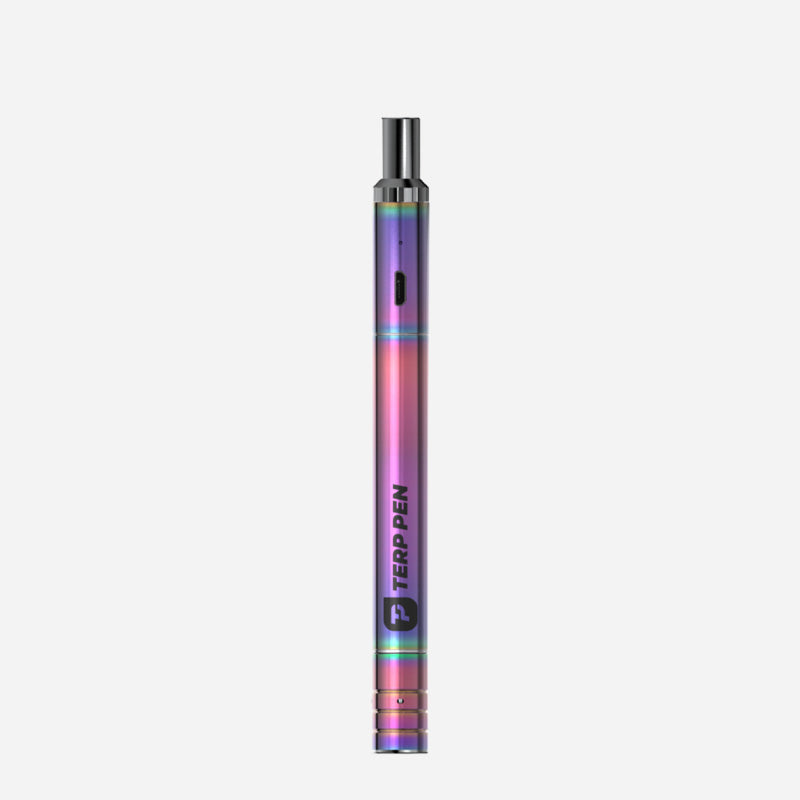 ---
Introducing the Boundless Technology Terp Pen Concentrate Dabber, your go-to on-demand concentrate-only device. We've completely redesigned this device, making it a third of the weight and size, eliminating the button for even greater simplicity, extending the battery life, and offering it at a more budget-friendly price for our valued customers. With the Boundless Terp Pen Concentrate Dabber, vaping concentrates has never been easier – just remove the magnetic cap, inhale through the mouthpiece, and apply the coil to your desired amount of concentrate. Experience hassle-free, on-demand concentrate vaping with absolute ease!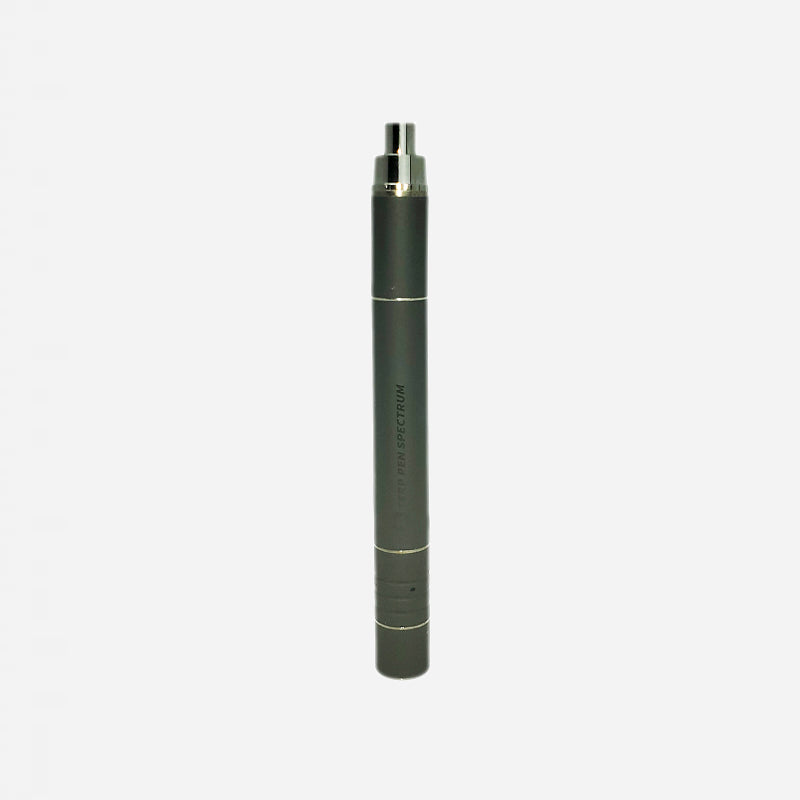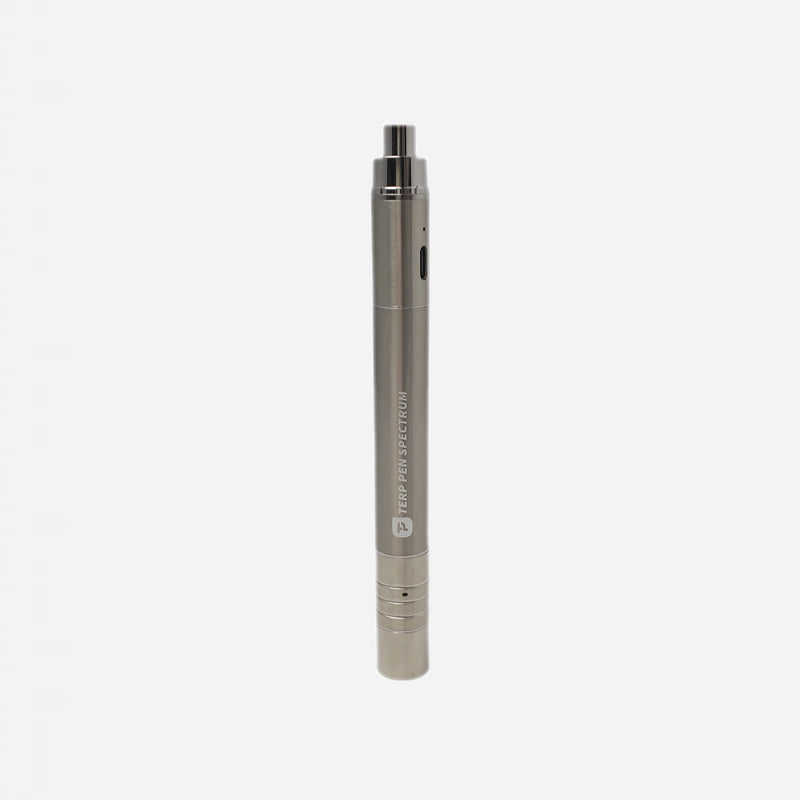 ---
Introducing the pinnacle of concentrate enjoyment: the Terp Pen Spectrum. Elevate your dabbing experience with our latest innovation, meticulously crafted to deliver unrivaled flavor and convenience. With cutting-edge technology and a sleek design, the Terp Pen Spectrum offers an exceptional and customizable dabbing journey that captures the full spectrum of terpene-rich flavors. Whether you're a seasoned dabber or new to the world of concentrates, the Terp Pen Spectrum promises a seamless, flavorful, and elevated experience that sets a new standard in concentrate consumption.
COMPARE
WHICH TERP-PEN IS RIGHT FOR YOU
Explore the comparison chart below to gain a clear understanding of the key features and functionalities that distinguish our two devices, Terpen and Spectrum.
Adjustable Voltage
Yes
Green, 3.3V
Blue, 3.7V
Red, 4.0V
Quartz Storage Compartment
Removable/Replaceable Battery