TERA
DOES VAPING DRY HERB LEAVE A SMELL
If you're new to vaping dry herb or switching from smoking, your first question will almost certainly be, 'Does vaping dry herb smell?' Long story short, yes, vaping dry herb does smell. But one mi...
CFC 2.0

HOW CAN A VAPORIZER CONSERVE MY HERB?
With any hobby you are just getting started with, there's usually some sort of up-front investment needed. So, it's no surprise that vaping would at the very least come with some type of initial in...
CFC Lite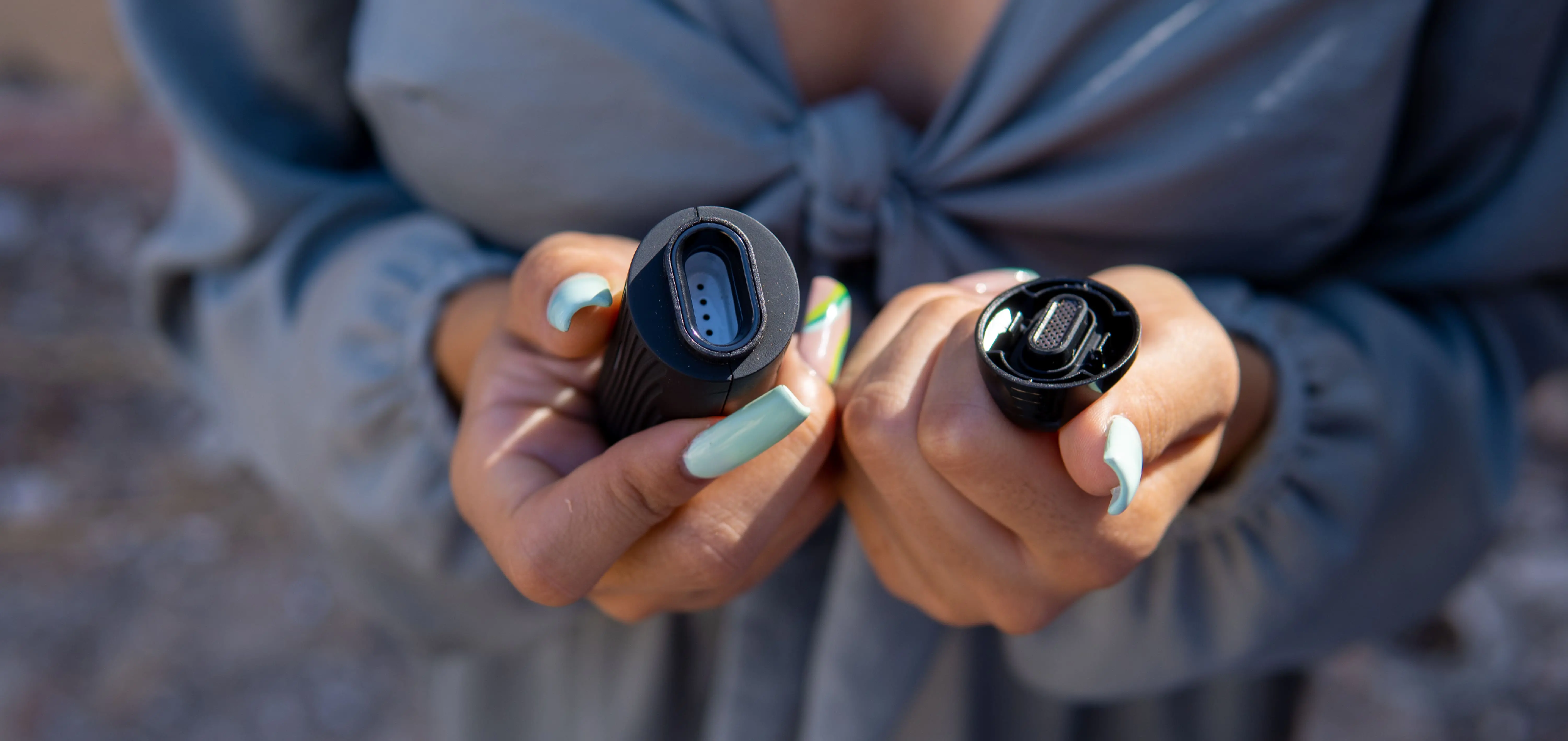 When it comes to packing a dry herb vaporizer, simply put, there's a right way and a wrong way of doing so. If you don't pack your vape's chamber correctly, you certainly won't be getting the most ...
CF

VAPE PENS VS. PORTABLE VAPORIZERS
What is the Difference? The two most popular styles of on-the-go vaporizers are vape pens and portable vaporizers. Their growth in popularity comes from their discreetness and easy-to-learn functio...
How to

Cleaning and Maintenance Guide In this blog post, we'll teach you how to clean your new Tera vaporizer! Be sure to grab some isopropyl alcohol, new screens, cotton swabs, paper towels, and let's ge...
TERA

5 Reasons Why You Need a Tera Vaporizer One of our Favorite Creators, The Mommy Jane, Jess, was kind enough to review our Tera dry her vaporizer and we wanted to share it with you all! If you've be...