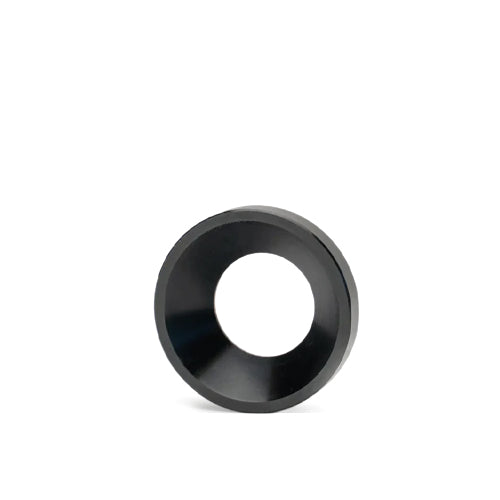 LOADING CAP
Load your device precisely and hassle-free with the Boundless Loading Cap. The Loading Cap is the perfect accessory that will prevent dry herb from falling into the chamber o-ring.
NOTE: Only compatible with CFX, CFV and CF models
Made from durable aluminum, the Loading Cap sits in place of the mouthpiece on the Boundless CFX, CFV, or CF vaporizers for easy and spill-free loading.