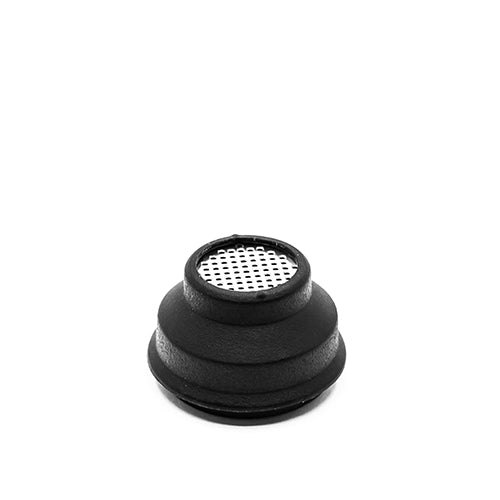 TERA SILICONE GASKET RING
A replacement silicone gasket ring for the TERA mouthpiece assembly. This gasket holds the mouthpiece screen in place to prevent any materials from the herb chamber to be inhaled into your mouth.
Over time and use, it's important to maintain your TERA vaporizer. And replacing the silicone gasket ring on your unit will help ensure it's always running at peak performance.
The silicone mouthpiece gasket is found on both the swivel and glass mouthpieces and is intended to secure the stainless steel mouthpiece screen to the mouthpiece assembly. The top of the gasket is inserted into the swivel and glass mouthpiece body, a stainless steel screen mouthpiece screen is then inserted into the underside of the gasket.
SPECIFICATIONS
| | |
| --- | --- |
| Dimensions | 18mm x 18mm x 13mm |