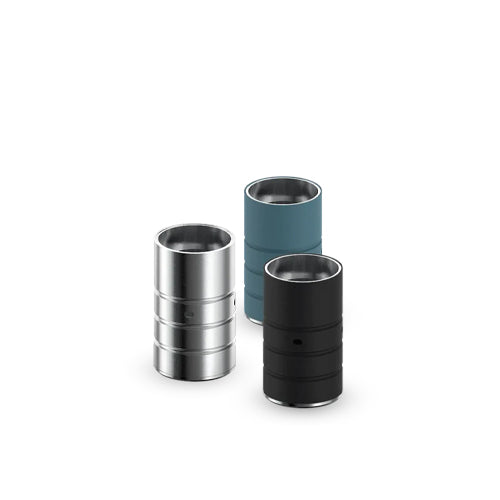 TERP PEN CAP REPLACEMENT
Replacement Cap for Terp Pen. The cap is magnetized to easily attach to the Terp Pen for quick storage. In a hurry? Load up your Terp Pen and put the cap on to medicate when you need it.
The Terp Pen and Cap can be cleaned quickly and easily. We recommend to use a small amount of isopropyl alcohol or your favorite cleaner on a paper towel or q-tip and wipe off any left over residue.