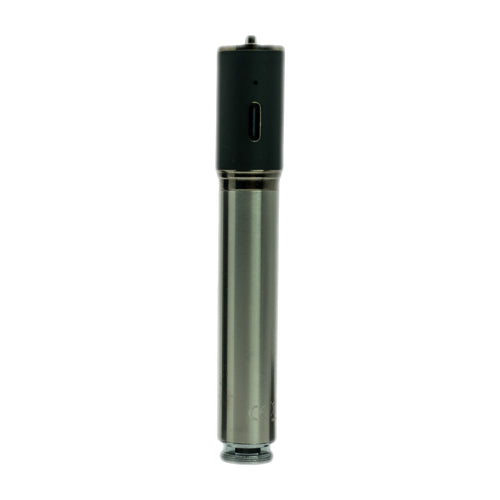 TERP PEN SPECTRUM BATTERY REPLACEMENT

The Terp Pen Spectrum battery is compatible with Terp Pen Spectrum components and Terp Pen XL components. Perfect for those in need of extra battery power without access to a charging block or portable charger. Keep multiple charged up for extra battery life.
Also for those looking to upgrade their Terp Pen XL. All Terp Pen XL components will fit the Spectrum battery allowing an easy upgrade option.
Specifications:
Battery Type - PE13450 Rechargeable
mAh - 600
Amperage - 10A
Activation - Air sensor
Resistance: 0.50 - 1.50 Ω
Size 12.4*16.8*1.00mm


Output Voltage:
Green, 3.3V
Blue, 3.7V
Red, 4.0V
*Tap the Terp Pen Spectrum 5 times consecutively near the USB-C port to change the output voltage


Charging:
USB-C rechargeable battery
5.0V/1.0A
LED indicator will light up red when charging. Once fully charged, the LED indicator will turn green.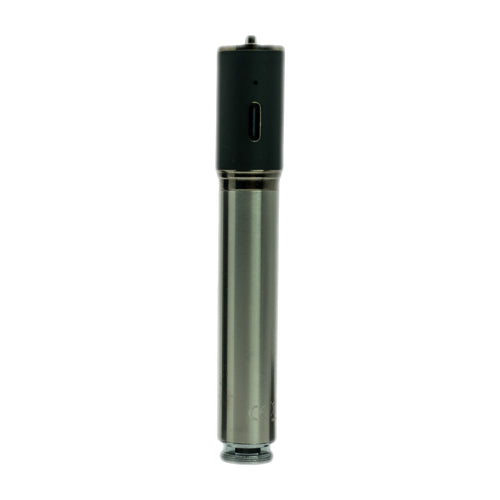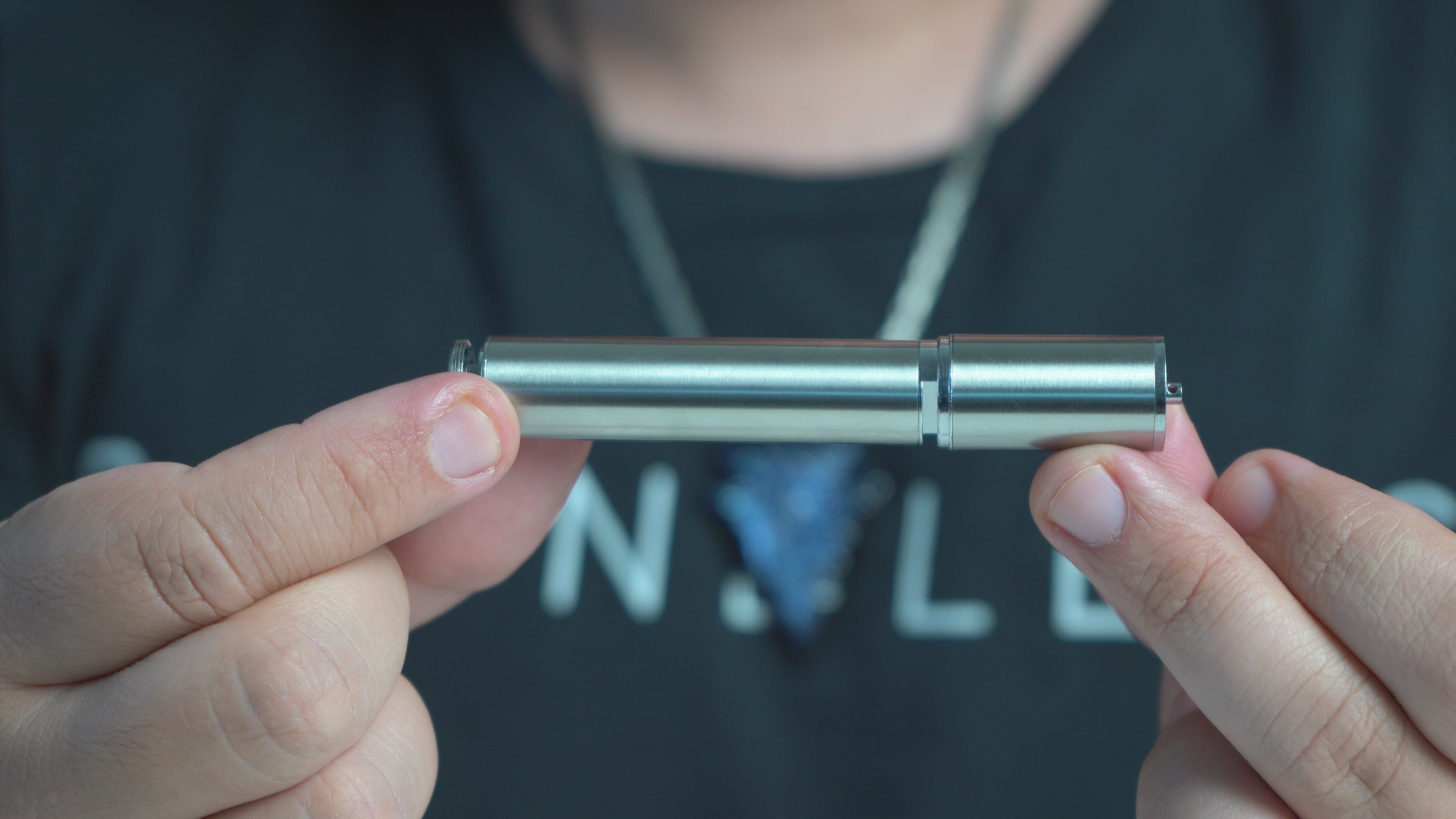 HOW-TO
Spectrum Battery Assembly